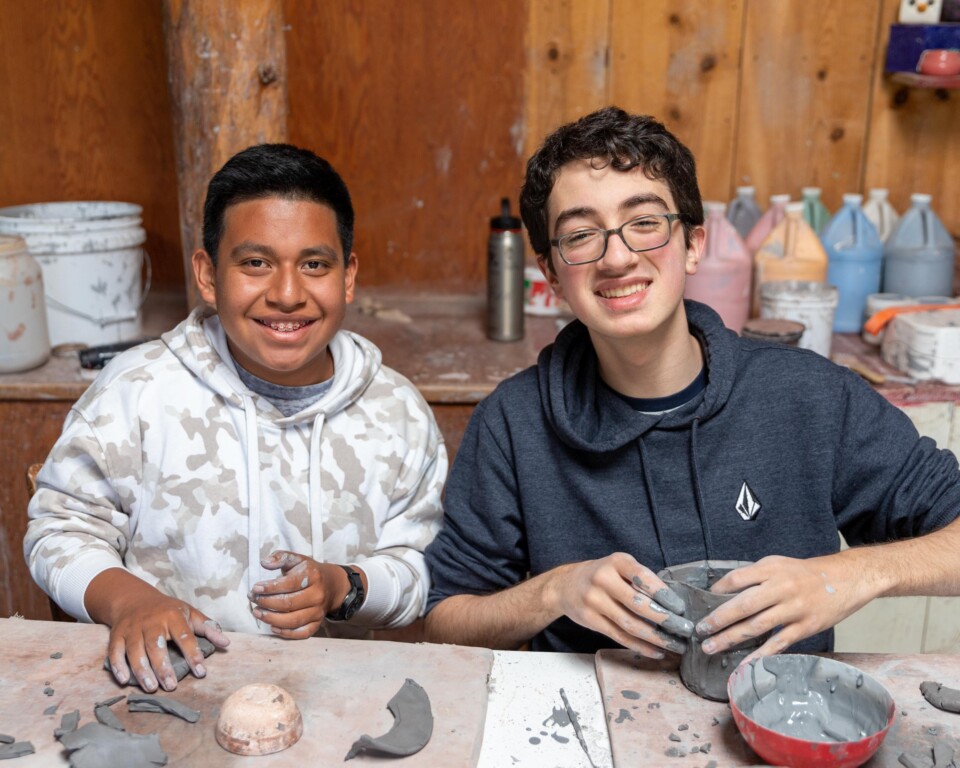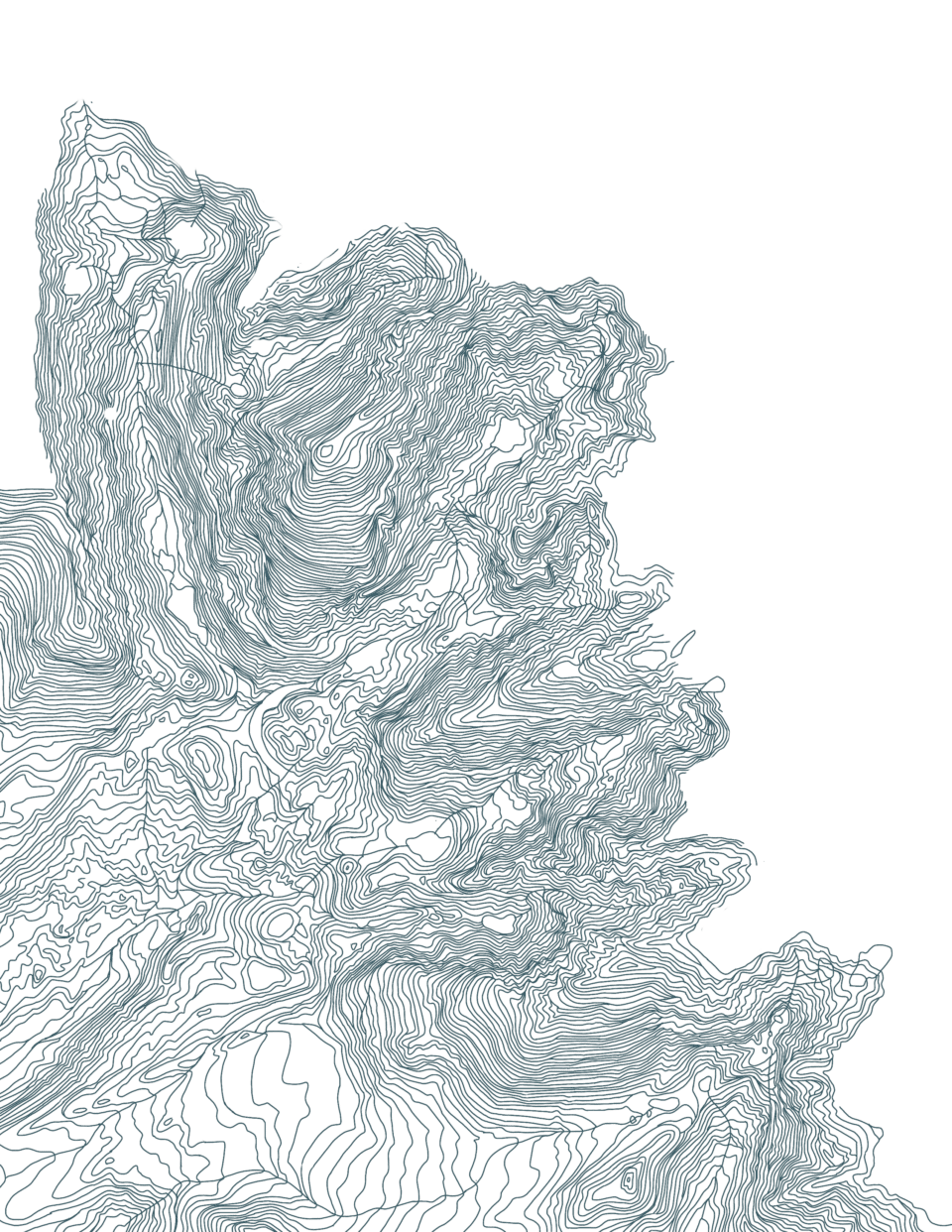 Camp Includes Me!
Learn more about our commitment to diversity, equity, accessibility and our inclusion philosophies that represent our core values at Cheley.
At Cheley Colorado Camps, we believe in creating spaces of true belonging, where campers and staff can bring their authentic and unique selves to feel accepted, cared for, and celebrated. We live by our core values and beliefs, which embrace harmony, honesty, integrity, unselfish love, and concern for human dignity.
Our Commitment to Diversity, Equity, Inclusion, and Accessibility
Above all, we promote kindness as we help each camper learn to navigate a diverse world, both at camp and beyond. We believe that inclusion is a value best learned in childhood, and our goal is to provide a supportive environment at camp in which that learning can occur.
Cheley Colorado Camps accept children regardless of race, sex, gender identity and expression, sexual orientation, disability (assuming the disability permits safe participation in the Cheley Experience), faith or religion, cultural observance, national or ethnic origin, family status, body type/size, educational background, and any other category people use to define themselves.
We also want camp to be the right fit for every young person, and given staffing limitations, we cannot modify the Cheley Experience for every possible need. We require that campers have specific socio-emotional, self-care, and physical skills to help make camp a positive experience. For more information, please read our FAQs about What Type of Camper is Successful at Cheley to help position your camper for success at camp.
If you have questions about your camper's individual needs or how they might fit in at camp, please contact us and we'd be happy to talk more about your specific situation.
Financial Access
It is our hope that every child has the opportunity to attend camp regardless of their family's financial situation. If you are in need of financial assistance, please visit A Thousand Summers (formerly the John Austin Cheley Foundation), which was established in 1989 to honor the memory of John Austin (Jack) Cheley and help fulfill his dream of making the summer camp experience available to youth who could not otherwise afford it. The process is completely confidential; counselors nor support staff know the financial circumstances of our camp families. If your family doesn't qualify for financial aid through A Thousand Summers, we also offer payment plans.
Land Acknowledgement
At Cheley Colorado Camps, we have a deep and abiding respect and care for the natural world. The joy of being outside and in nature is one of the highest joys that humans can experience, and it is important to understand the long-standing history of these lands and waters and to seek to understand our place within that history.