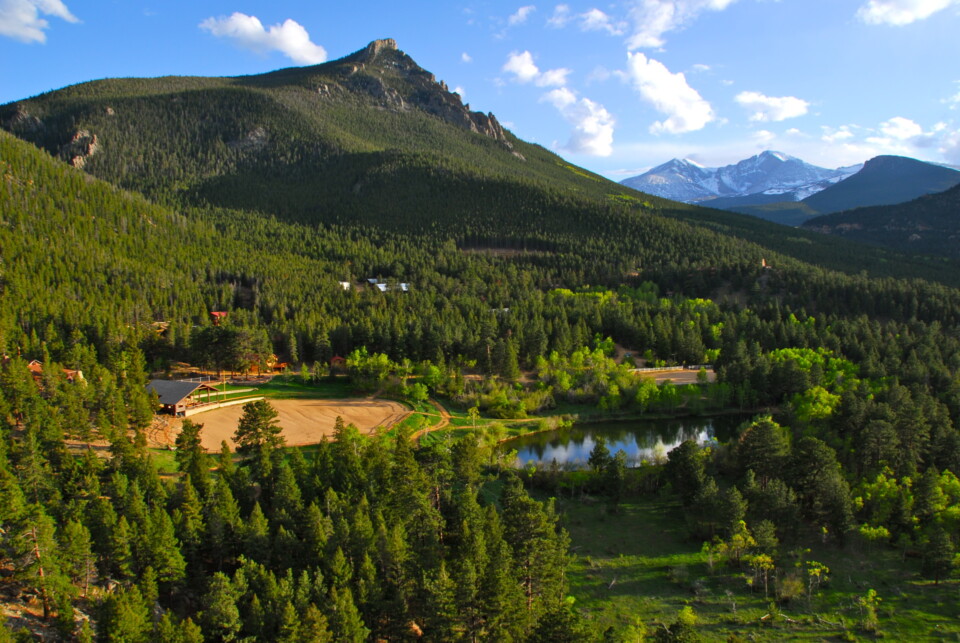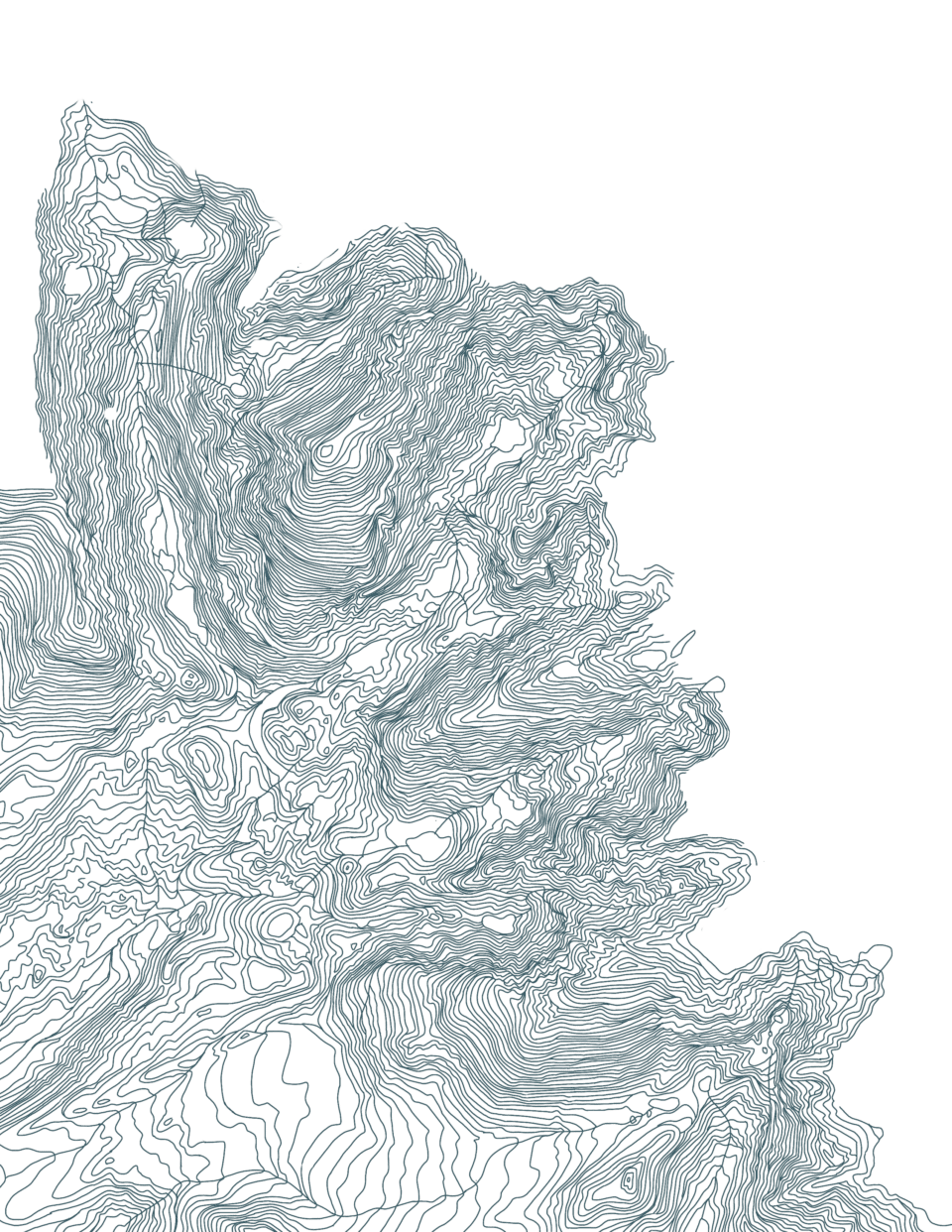 Location & Facilities
The beautiful environment that surrounds us provides an unforgettable summer camp experience.
Welcome to the breathtaking setting of Cheley Colorado Camps, nestled in the Estes Park Valley, just 75 miles northwest of Denver. Positioned at the entrance of Rocky Mountain National Park, the Arapaho and Roosevelt National Forest, and the Indian Peaks Wilderness, our camp is surrounded by snow-capped peaks and indigenous pine forests, creating a scenic panorama that rivals any mountainous region worldwide. Awaking to views of some of the world's most picturesque peaks, our camp offers an unparalleled summer experience in the heart of the Colorado mountains.
Spanning 750 acres, the Land O'Peaks Ranch ("LOP") serves as the home for six of our eight camp units, located south of Estes Park on Fish Creek Road. Comprising a total of approximately 1400 acres across six properties, including Trail's End Ranch for Boys, Trail's End Ranch for Girls, the Outpost, Blue Valley, and Pierson, each location adds its unique charm to our diverse camp experience. Whether it's sleeping in covered wagons at the Trail's End Ranch or camping under the stars at the Outpost, each spot offers its own magic. Exploring all the nooks and crannies of our expansive camp is a delightful challenge, ensuring that no matter how many years you return, there's always something new to discover.
At Cheley, our campers and staff revel in a plethora of top-notch facilities and natural wonders. From five horseback riding rings to a climbing wall, a gymnasium, and a fleet of 50 mountain bikes, we provide the perfect backdrop for thrilling outdoor activities. Our lush landscape boasts a low and high ropes course, a grassy amphitheater with a lighted stage, a soccer field beside an aspen grove, and a fishing pond surrounded by fishing streams. Additionally, we offer facilities for creative pursuits such as leatherworking, painting, ceramics, and woodworking. Archery ranges, riflery ranges, a weight room, Gaga ball pits, basketball courts, volleyball court, artificial turf sport court, tetherball, a treehouse, rope swing, outdoor climbing slabs, a Via Ferrata, and numerous campfire rings are just a few more highlights that make Cheley an adventurer's paradise.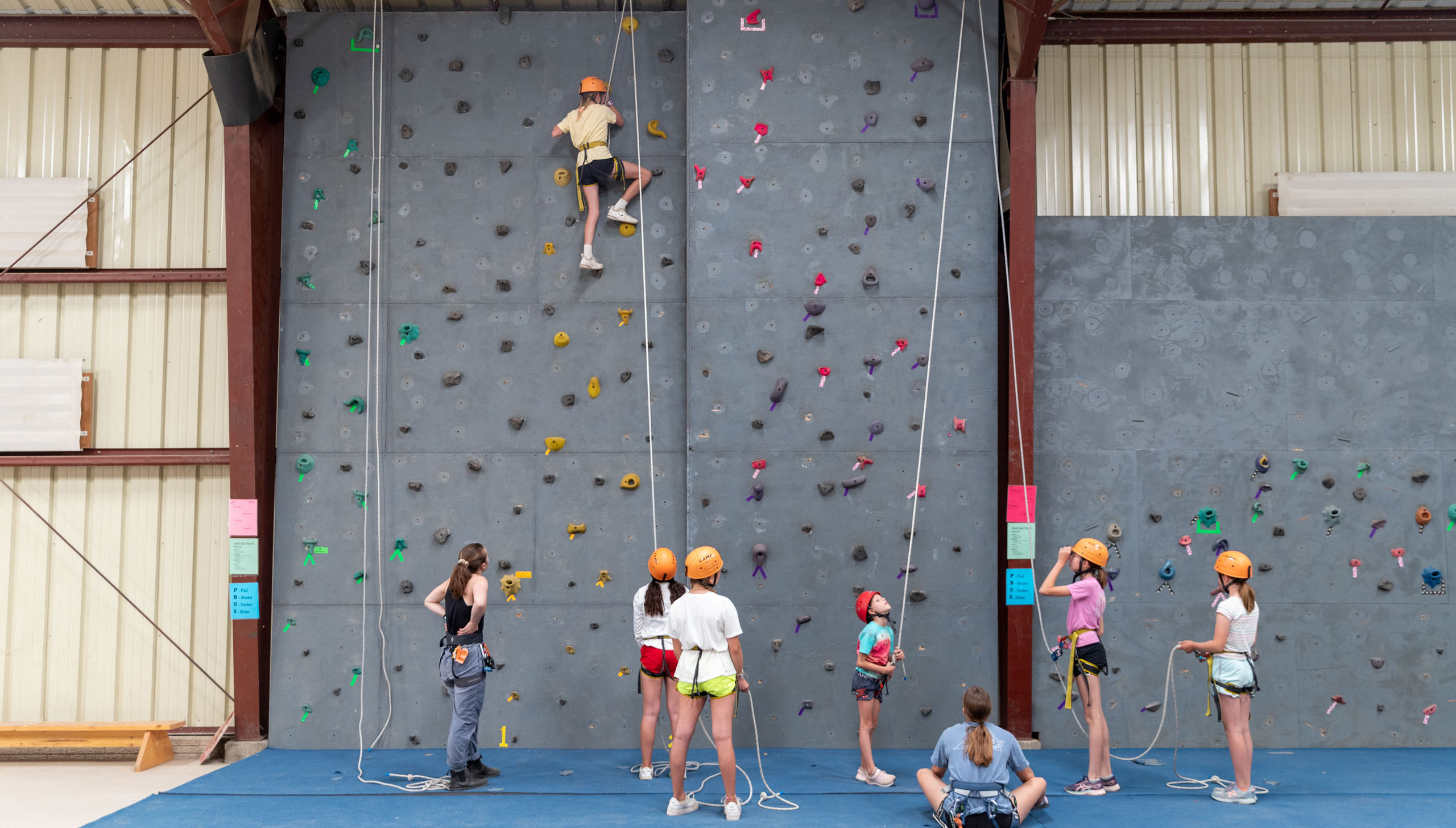 Our camp buildings, steeped in tradition and constructed in the 1920s, echo the rich history of the Cheley Experience. These lodges and log cabins harmoniously blend with the rocky landscape, offering stunning views at every turn. The preservation of our facilities is a testament to our commitment to maintaining a strong sense of place, and fostering campers' respect for their connection to the world. Diligent efforts ensure the facilities and grounds are continuously improved for the safety, comfort, and enjoyment of our campers and staff.
Artists and craftspeople have added their artistic signatures to camp through time. Art is everywhere at Cheley, and not just in the crafts cabins. It's on display in cabins and lodges, painted on the walls, carved into the beams, and incorporated into the very structure of the buildings. Most familiar to campers and staff is Grant Wood's Old Man of the Mountain carving, which sits above the fireplace in Ski Hi Lodge, The sculpture, created by the renowned artist during his time as a Cheley counselor in the 1930s, stands as a unique piece of our rich heritage. The integration of historical elements with modern facilities enhances the overall camp experience.
Cheley's backcountry program operates on permits from the National Park Service and the Forest Service, allowing campers to explore over 600 miles of trails in Rocky Mountain National Park, Indian Peaks Wilderness, and more. These trails wind through sunlit meadows, cool forests, snowfields, and boulder fields, leading to high country lakes, glaciers, rivers, and alpine peaks.
Combining the old with the new, Cheley's facilities mirror the diversity of our mountainous setting, ensuring each summer brings a fresh, enriching camp life. If you're eager to explore our facilities and camp property in person, contact us to schedule a personal tour. We'll arrange a day that suits you. In the meantime, take a virtual tour to get a glimpse of the extraordinary experiences awaiting you at Cheley Colorado Camps.