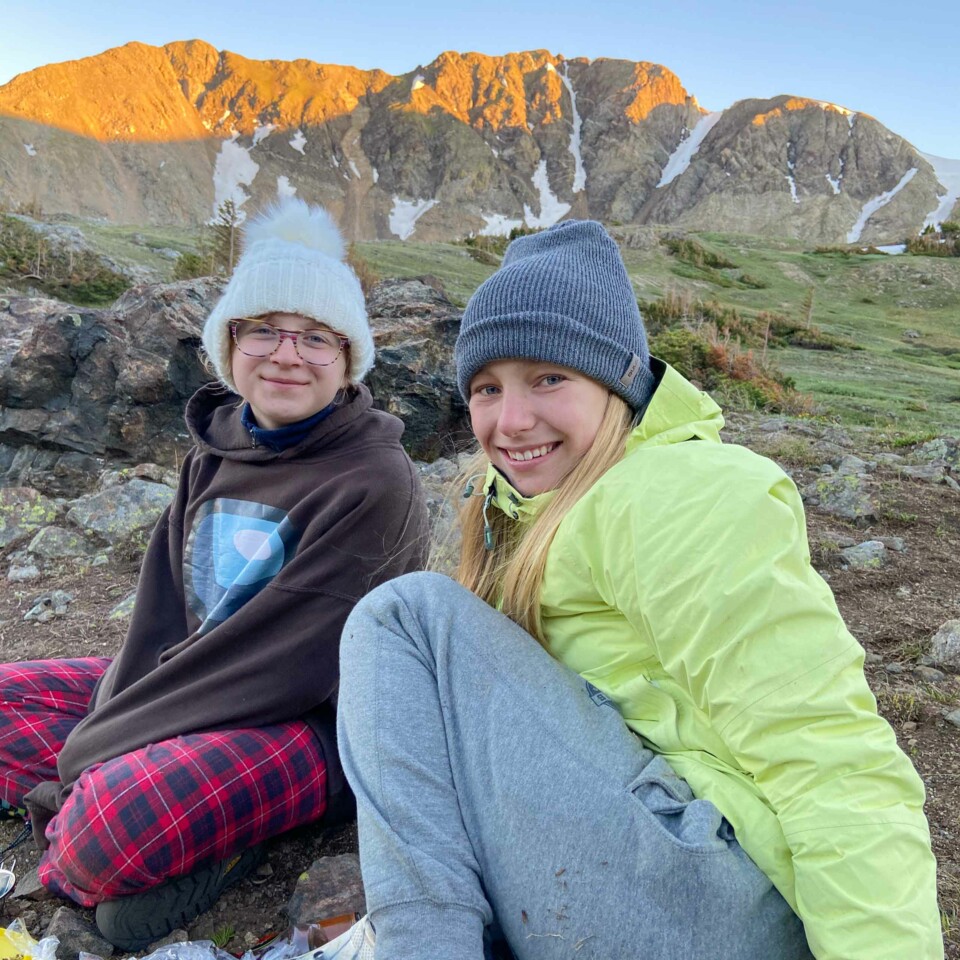 Welcome Back, Alumni!
We love celebrating the Cheley community, past and present.
Community is truly the core component of any summer camp, and since 1921, it has been quintessential to the Cheley Experience. It's rare to find such a powerful combination of physical challenges, adventure, mountains, amazing people, and rich camp heritage. They all add up to Cheley—and a backpack full of memories. We love hearing from our alumni, and love to know that you're in touch with one another.
Perhaps you're one of those campers or counselors whose summers at Cheley were a highlight of your youth and young adulthood. We encourage you to relive your camp memories by visiting our website, updating your information, and planning a "cheunion" to reconnect with long-lost camp friends. Stay in the know by reading our recent edition of the Pack Rat or listening to our podcast, the Pack Rat Chat. If you have news to share – whether it be you got married, welcomed a future camper into your family, lost a loved one, an example of Carrying the Code, or something else – be sure to reach out.
Want to share your camp stories?
Submit an article for our blog. Have pictures of your time at camp? Email them to us. Interested in sending a camper to Cheley? Call us. We would love to welcome another 2nd, 3rd, 4th, or 5th generation camper to Colorado!
Keep your Cheley experience alive! You will always be a part of the Cheley Community.