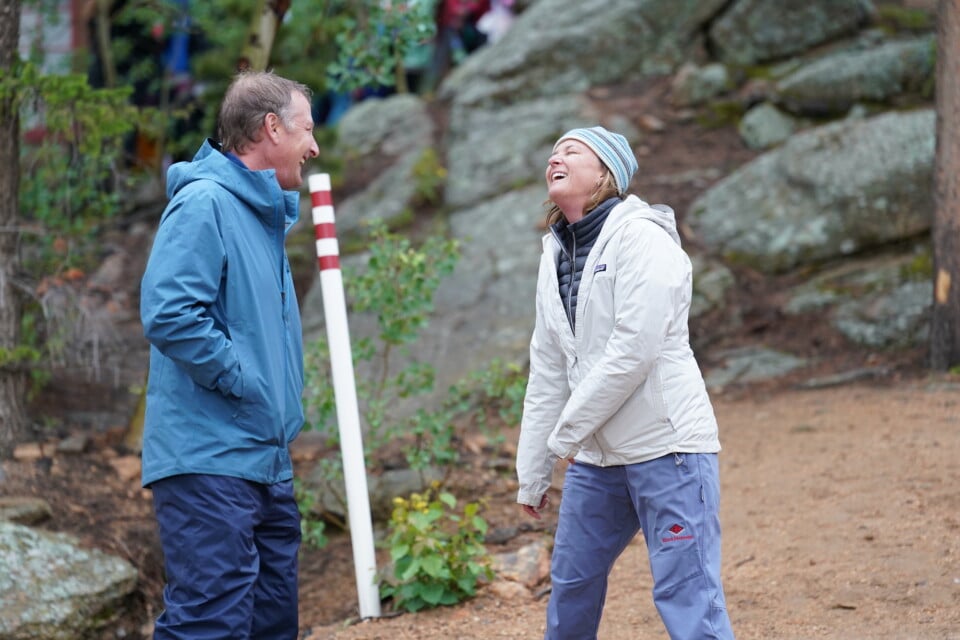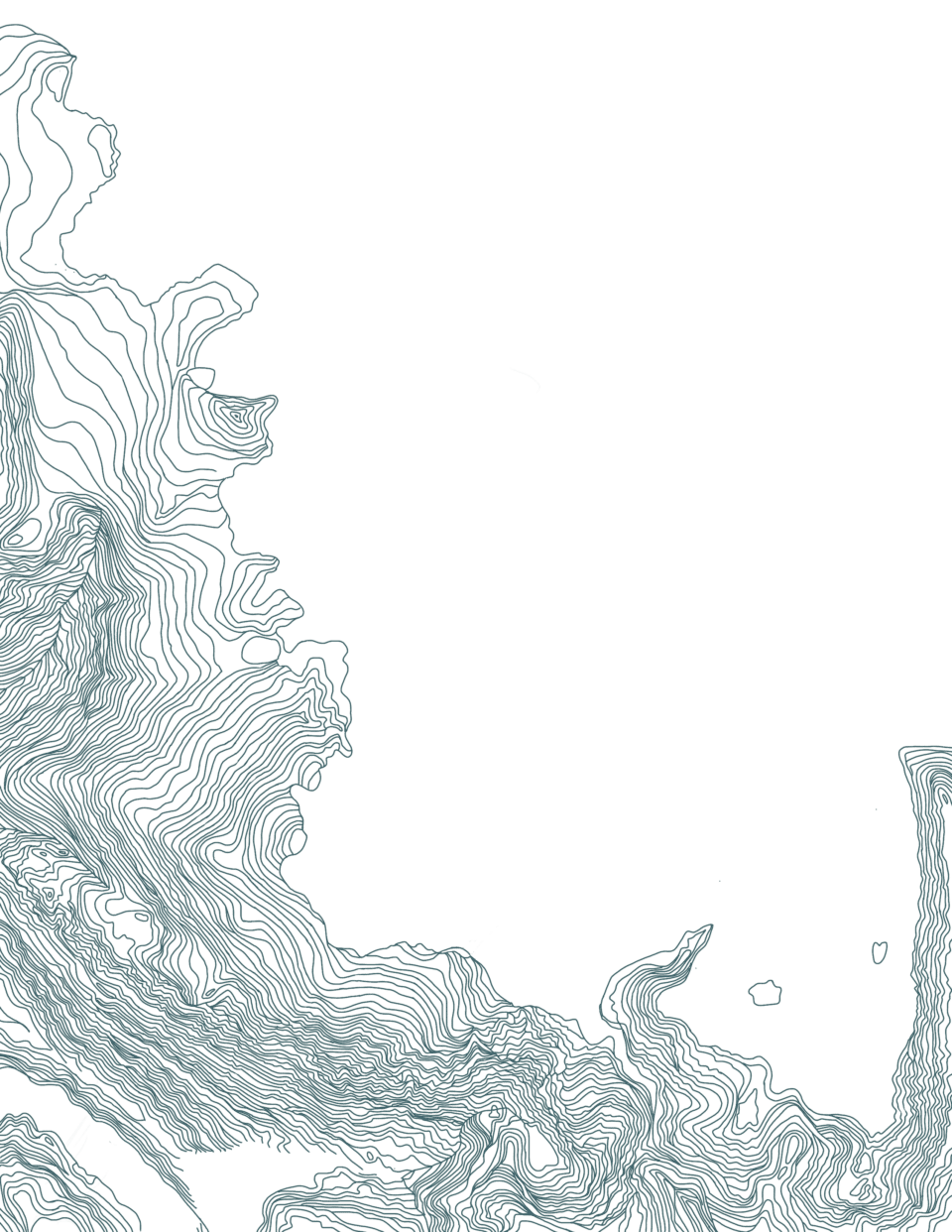 Our Leadership Team
Our year-round, permanent staff of administrators and support personnel work tirelessly to enhance and improve our programs and facilities, recruit top-notch staff, ease the enrollment process, and provide mature guidance for our seasonal staff and camp families.
The Cheley family has been dedicated to Cheley Colorado Camps since its founding in 1921. Jeff Cheley and Brooke Cheley-Klebe, the two oldest members of the current generation in charge, take tremendous pride in running camp. This family commitment ensures continuity, integrity, and a deep understanding of the camp experience. As co-directors, this brother-sister team combines their talents and strengths to provide a wide range of skills and insights for camp guidance, while remaining true to their great-grandfather's vision and values.
Meet Today's Cheley Family Leaders
OWNER & DIRECTOR
Jeff Cheley
As part of the fourth generation of camp leadership, Jeff works with his sister, Brooke, to oversee the operations of the business and continue the traditions established by Frank Cheley. Jeff and his wife, Erika, live in Englewood during the winter months with their three sons; Jackson, Harrison, and Hayden. He is a graduate of the University of Texas and a proud Longhorn. When Jeff is not chasing his boys around the house, he enjoys playing golf, skiing, cycling, coaching youth sports, or taking a Sunday afternoon nap. During camp, Jeff can be found biking up the Cheley Challenge, driving around in his Bronco, or carrying AV equipment somewhere around camp.
Owner & Director
Brooke Cheley Klebe
As part of the fourth generation of camp leadership, Brooke works with her brother, Jeff, to oversee the operations of the business and continue the traditions established by Frank Cheley. She lives in Denver in the winter months with her husband, Kurt, and their daughters, Ellie, Kate, and Sammie. Brooke graduated from the University of Colorado with a degree in Communications. As a former competitor in freestyle skiing, an Ironman triathlete, and a graduate of the National Outdoor Leadership School in Patagonia, Brooke brings a wealth of knowledge to Cheley. Brooke was a camper for nine summers and on staff as a counselor for three before joining the year-round team. She is a devoted, fun mom and treasures the camp experience.
More Legendary Leaders
Our year-round leadership team has extensive experience in the camp industry and in working with children and young adults. Many members of the team have been with Cheley for several years, with some having attended as campers themselves or having been a camp parent. They are dedicated to providing a safe and enriching experience for all campers, staff, and families, and are committed to making each summer an enriching and unforgettable one!
DIRECTOR OF OPERATIONS
Shawn Ness
Shawn first found Cheley in the summer of 2003 and has been back every summer since. He has been a wrangler, assistant director, and unit director. He has a B.A. in Social Science Secondary Education and M.S. in Counseling, both from Eastern Illinois University. Shawn was a high school counselor in Northwest Suburban Chicago for 10 years before joining the year-round team in 2013. He lives in Denver in the winter and when he's not eating, he can often be found running!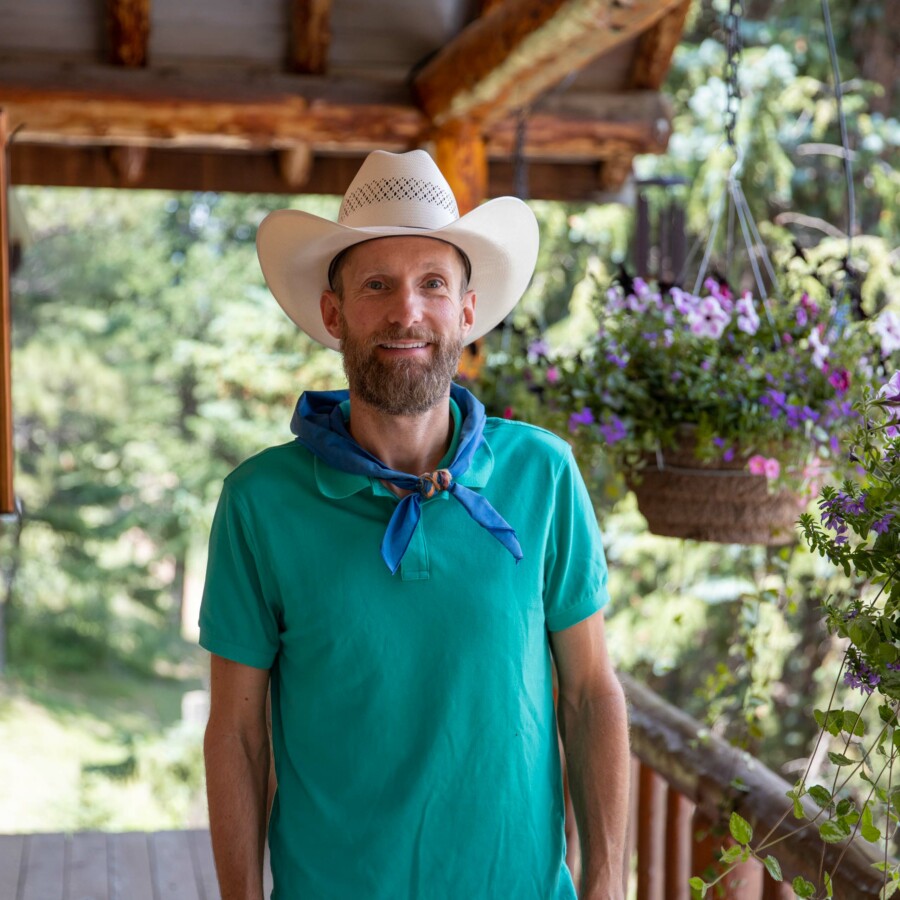 Enrollment Manager
Peggy Haynes
Peggy has many years of experience with Cheley. She was a camper (1965-1974), a CILT in 1975, the assistant director in Lower Chipeta in 1980, a year-round office employee in 1980 and 1981, and a camp parent. Her son, Devon, was a camper from 2000 to 2009, and he was on staff in 2011 and 2012. She is a graduate of Indiana University and brings over 25 years of office experience and great customer service skills to the position.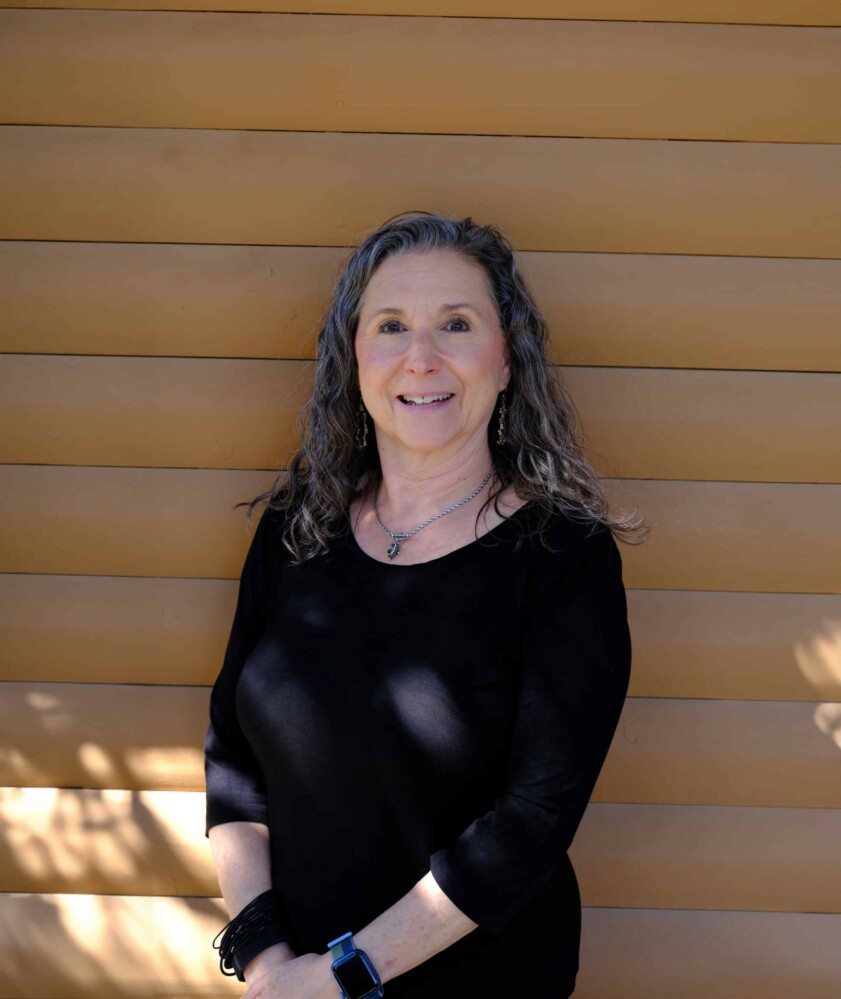 Program Director
Dylan Lederer
Dylan grew up near Chicago, Illinois, and has been a camper and staff member at Cheley since 2007. Dylan has been a campfire counselor in Ski Hi and Haiyaha and assistant director in Haiyaha. After graduating from the University of California, Santa Barbara with a degree in Communication, he joined the year-round staff as Cheley's inaugural Marketing Specialist, a position he held for three years before starting his current role. Dylan is a Youth Mental Health First Aid Instructor, USA Archery Level 2 Instructor, and ACCT Level 2 Challenge Course Practitioner. Whether he's in the office or on the trail, he can be found with his camera and an iced vanilla oat milk latte in hand.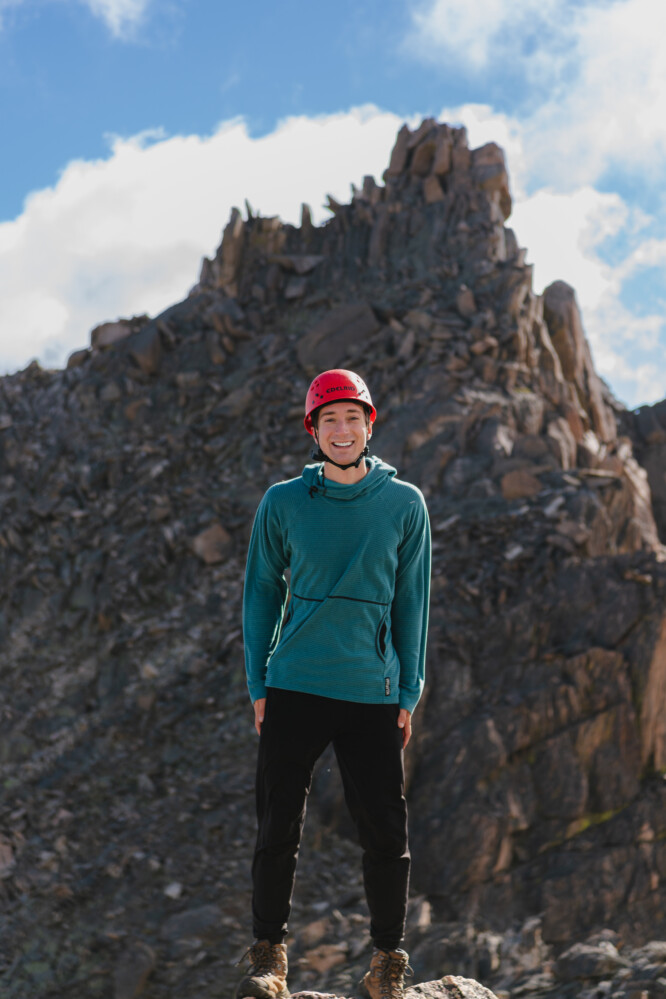 Food Service Manager
Clint Ouellette
Clint grew up in Northern Maine and graduated from the New England Culinary Institute in Montpelier, Vermont. He came to Colorado for six months in 1997 and never left! He has worked in a variety of food service operations, including camps, restaurants, and private country clubs. When he is not in the kitchen, he enjoys the outdoors doing a little fly fishing and shooting vintage recurve bows.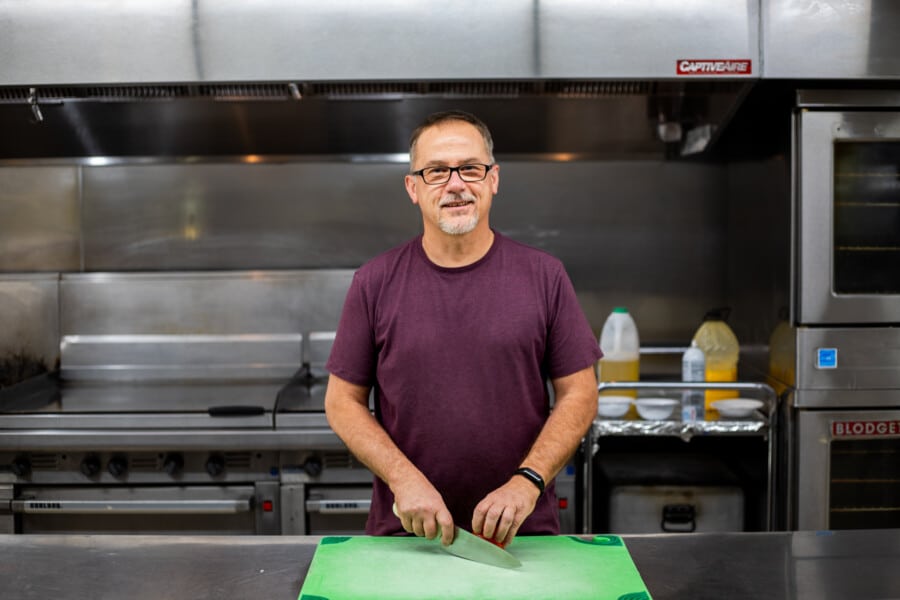 HR Manager & Wedding Venue Coordinator
Kim Betts
Kim was our Human Resources Manager from 2013-2020 and then was a camp director in Virginia for two years before returning to Cheley in 2022. She grew up in northern Virginia and has been at camp every summer since she was 8 years old as a camper, CIT, junior counselor, counselor, trip leader, EMT, registrar, assistant director, HR manager, and director. Kim graduated from Mississippi State University, where she met her husband, Kenny. They live at camp year-round with their three children: Brayden, Brinley, and Bristol. Kim is active in the American Camp Association, where she is a Standards Visitor and involved with the Local Council of Leaders. She enjoys reading, running, crafting, and extra sharp white cheddar cheese.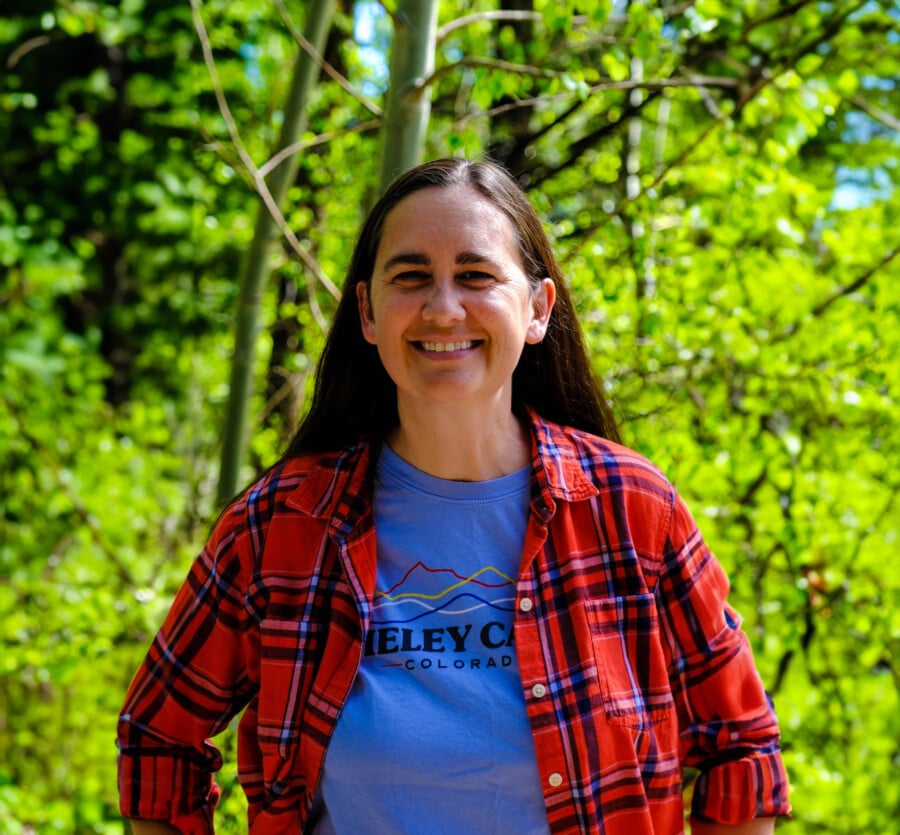 Ranch Manager
Nicole Wilson
Nicole joined the Cheley team in 2019 after working at Tollgate Farm in Novi, Michigan for 3 years. Born in Virginia, she graduated from Michigan State University with a degree in Animal Science. She loves animals and manages a small farm on the ranch including chickens, goats, pigs, cows, cats, ducks, and horses. In her free time, you will have to check the trails for her as she will probably be on one of her three horses.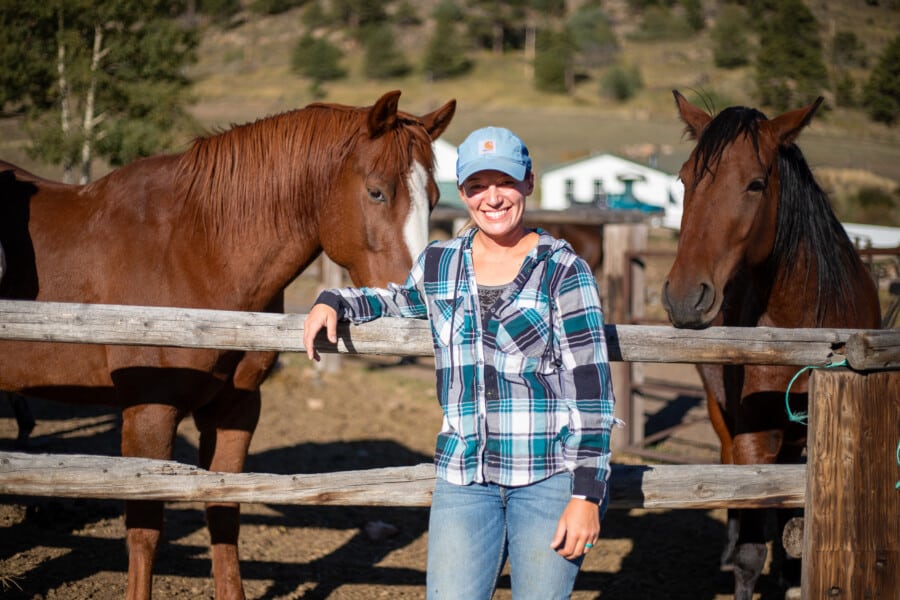 Director of Estes Park Operations
Bo Winslow
Bo started working at Camp in 1985. He spent many years in the horse program and facility management. As of Spring 2021, Bo is back with Cheley after going on several "sabbaticals" throughout the years. He left for a while to learn more about himself and try other career paths. He joins us again with new knowledge, a desire to keep history and traditions of Camp alive, and is rejuvenated for the future. Bo currently works on strategic ideas, community relations, and is our Boys' Camp Director. When not working, Bo is playing with grandchildren, working in his woodshop, or traveling with his wife, Lauri.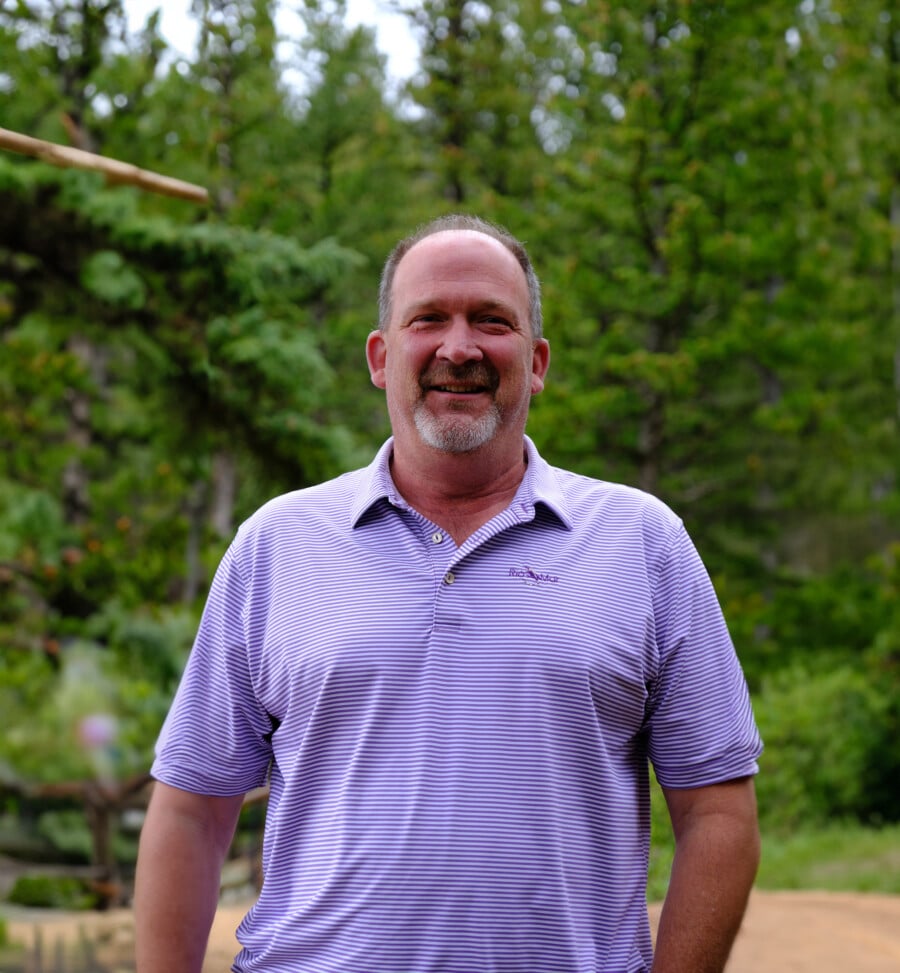 Facilities & Maintenance
Kenny Betts
Kenny joined our team in 2022 after spending 12 years working in facilities maintenance at two resident camps in Virginia, and six years in the apartment maintenance industry in Denver. He never went to camp as a kid, but he did have the unique opportunity to grow up in a state park in Kings Park, NY, where his dad was the golf course superintendent. Kenny graduated from Mississippi State University, where he met his wife, Kim. They live at camp year-round with their three children: Brayden, Brinley, and Bristol. Kenny enjoys home improvement projects, hiking with his family, and watching Denver sports: ice hockey, baseball, and football.
Out of Camp Program Director
Rhonda Mickelson
Rhonda has been with Cheley more than 20+ summers, including seven summers as a backpacking counselor and prior role as the Program Director (Year-Round). In 2019, she retired from the American Camp Association as the Director of Accreditation. During her professional career, she has provided tireless work and dedication to ACA and the camp community. She lives in Estes Park and spends her free time hiking, biking, volunteering in Rocky Mountain National Park and walking her dogs. Ask Rhonda about her recent experience hiking Cotswold Way in the United Kingdom!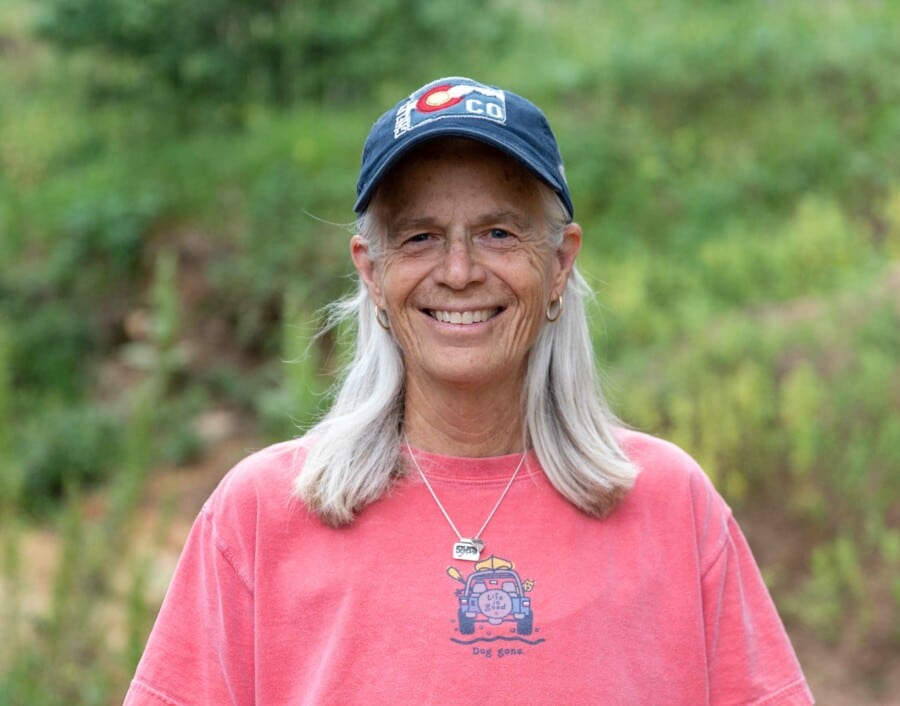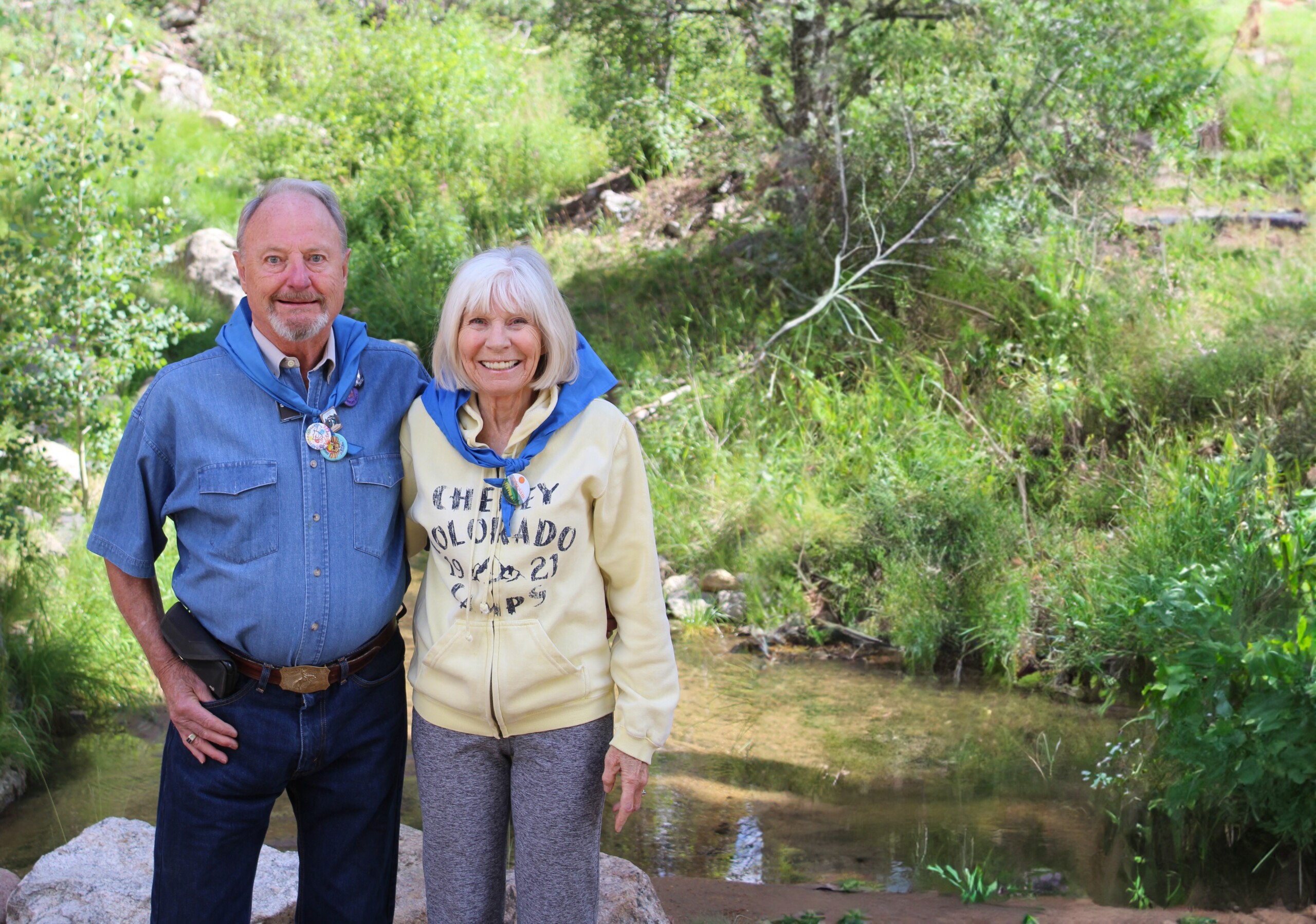 Director Emeriti
Don and Carole Cheley
Imagine how different camp would be if it were tightly surrounded by houses and roads right up to its boundaries. Avoiding that fate may be the greatest legacy of Don and Carole's years as camp directors. Don is a member of the third generation of Cheley family members to direct camp, which he did with his partner, Carole, for over 25 years. Don and Carole are retired now, having each earned the title Director Emeritus. They continue to offer their expertise, wisdom, and love to Cheley and the world of organized camping. Still living at Cheley in the summer, camp is forever a part of them.
Join Our Team
What does it take? A sense of adventure, a desire to be with people, and leadership skills.