Cheley Colorado Camps was founded in 1921 by Frank H. Cheley. As a young man, his dream was to provide an opportunity for boys to get away from the city in a beautiful outdoor setting, to learn the ways of the woods and wilderness, and to develop a spiritual awareness from the world of nature. His work with the YMCA convinced him that youth learn best through firsthand experiences, particularly under the direction of dedicated adult leaders. A century later, these basic principles are still the foundation for our work with young people.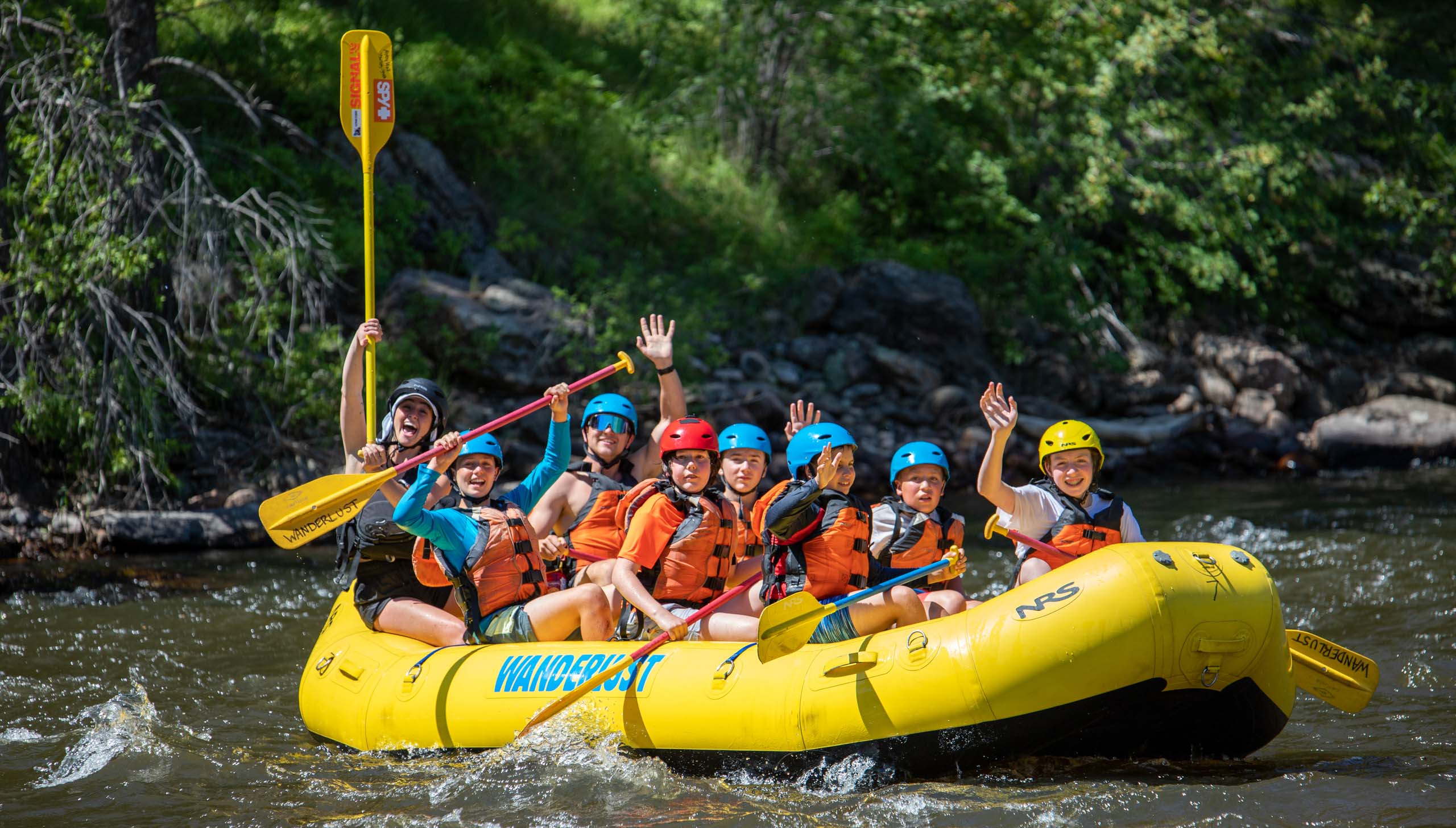 In 1921, Frank put his dreams into action when he opened the Bear Lake Trail School – "An Alpine Summer Camp for Boys." Nine adventurous boys journeyed high into the Colorado Rockies to a rustic summer camp on the shores of Bear Lake inside the newly minted Rocky Mountain National Park. The Bear Lake Trail School was located in what was still in many ways a wilderness. This leadership training summer camp became very popular and in 1926, "vigorous girls" were welcomed to Chipeta, named after the Queen of the Utes, wife of Chief Ouray.
"To inculcate in young people that spirit of honesty, purity, unselfishness, love, alertness, determination and courage. Cheley aims to help young people cultivate the ability to act spontaneously in the right, and by doing this to contribute definitively to the creation of a better world."

Frank H. Cheley
Building Our Legacy
Cheley moved to the Land O' Peaks Ranch in 1927, now "main camp," and is comprised of three separate units for boys and three for girls. Beginning in 1937, Frank opened the Trail's End Ranch for Boys (BTE) on Fox Creek, near Glen Haven. In 1941, this camp became Trail's End Ranch for Girls (GTE) and BTE was moved to 80 acres of land located on the North Fork of the Big Thompson River. Since then, the massive lodges, cozy cabins, and covered wagons have been carefully maintained, providing a legacy rich in tradition and memories.
The Cheley family has been steadfast in upholding the philosophy of camp life that Frank envisioned. Following Frank's death in 1941, son Jack and his wife, Sis, led Cheley for 40 years before entrusting its leadership to son, Don and his wife, Carole. Today, Cheley is under the fourth-generation leadership of siblings, Jeff Cheley and Brooke Cheley-Klebe. Over the years, Cheley has been featured in a number of local, national, and even global publications. We've survived a few floods, fires, pandemics, a World War, the Great Depression, and more. We've employed countless staff, provided a life-changing camp experience to over fifty-thousand campers, celebrated 100 summers of Fun Plus®, and have made incredible strides in youth development and the preservation of nature.