Cheley truly gives campers formative experiences that nourish body, mind, and spirit. We grant young people time to slow down, open up, and explore.
Surrounded by natural beauty, time away from home and apart from family provides unique opportunities to build the judgment, insight, and skills that a happy and satisfying life requires. And so that youth can thrive in today's ever-changing world.
Summer camp is a time of fun and friendship, of physical challenge and thrilling adventure. It's a chance to step out of your routine and connect with the natural world. Campers say that Cheley changes them. You feel more solid, focused, and engaged in life. Living in the great outdoors, surrounded by mountain peaks, ancient rocks, and giant ponderosa pines makes you feel more alive, more connected, more in touch with your best whole self.
Coming to camp starts to feel like you're coming home to a special place that doesn't exist anywhere else in your life. Campers form friendships here that last for years. That, coupled with our extensive history, gives Cheley the warm and familiar feeling of family.
---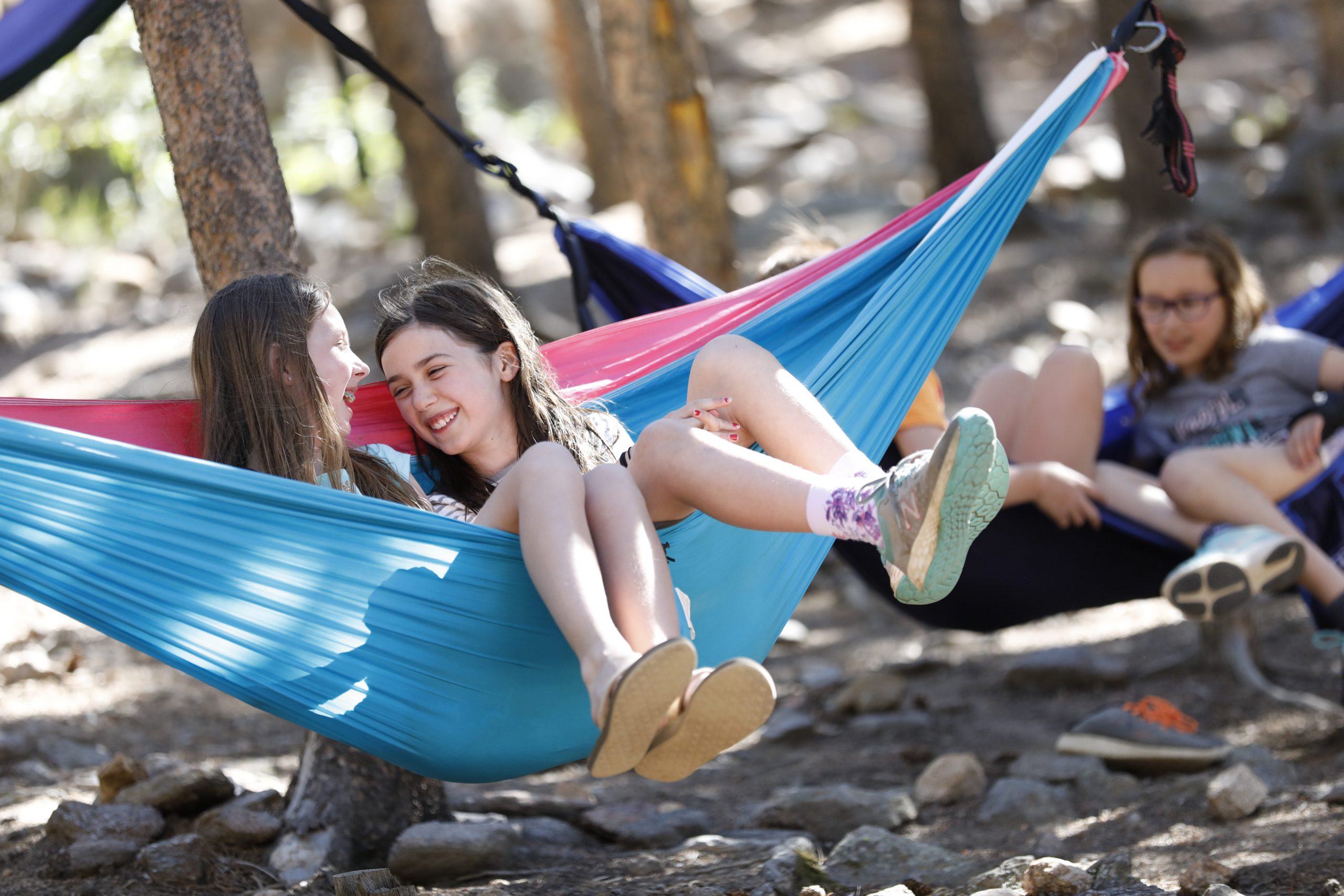 The Cheley Experience
The Cheley Experience has withstood the test of time. Frank Cheley believed in the positive nurturing of young people when he opened Cheley in 1921. Over 100 years later, our commitment to the development of youth remains steadfast.
Cheley offers youth the opportunity for unstructured play, to meet people from all over the world and country, to form strong relationships within a supportive community, to unplug from technology, gain independence, and have fun.
Legendary Leaders
We invest a lot of energy in recruiting and training our counseling and support staff, and it shows. Cheley Colorado Camps counselors consistently receive high marks from campers and parents, who describe them as friendly, happy, knowledgeable, caring, and really fun to be around. Campers grow to love every staff member they meet as each contributes wholeheartedly to the feeling of community that is so prevalent at Cheley.
Future world and local leaders at work and play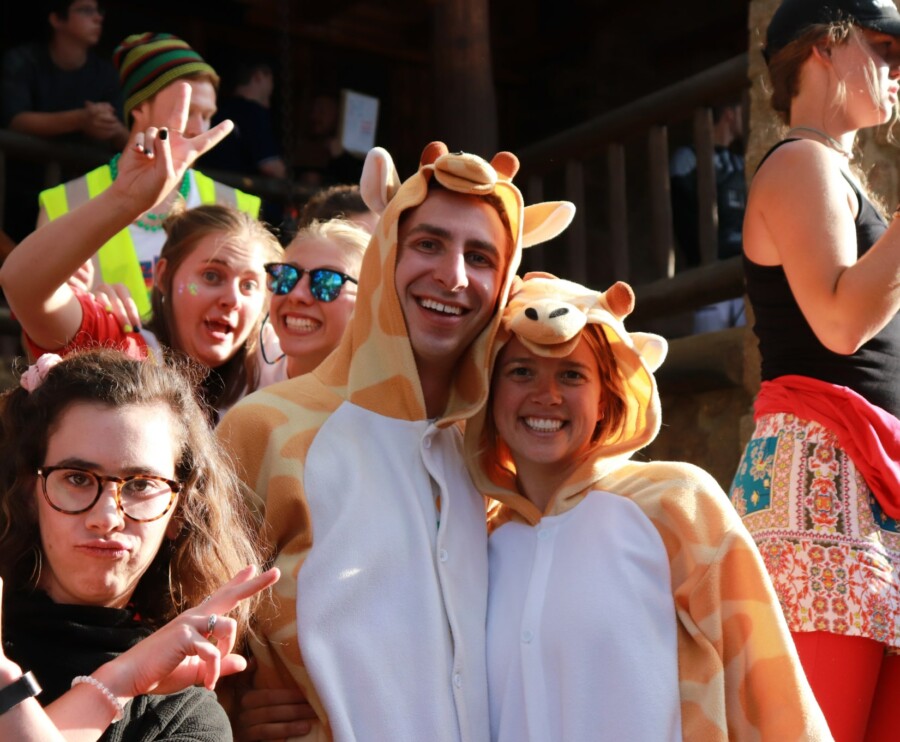 Our Sensational Setting
One of the best things about Cheley is our location. The snow-capped peaks and indigenous pine forests create a setting as scenic as any mountainous region in the world. Cheley's facilities are as expansive and diverse as our mountainous setting, providing summer after summer of rich camp life.
More Reasons to Choose Cheley