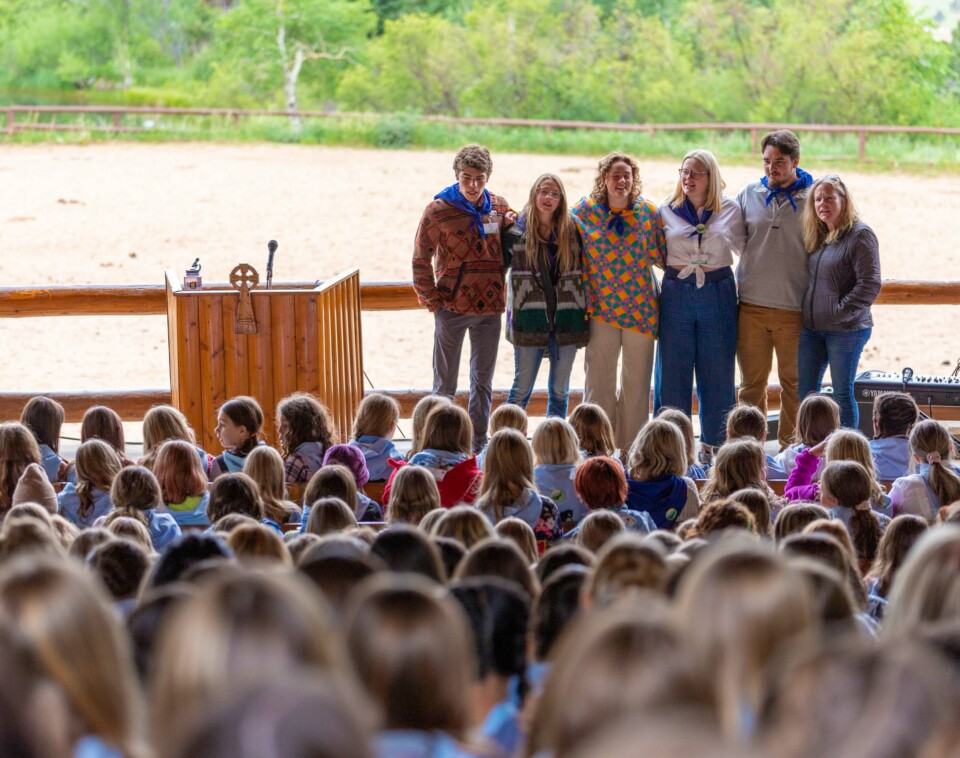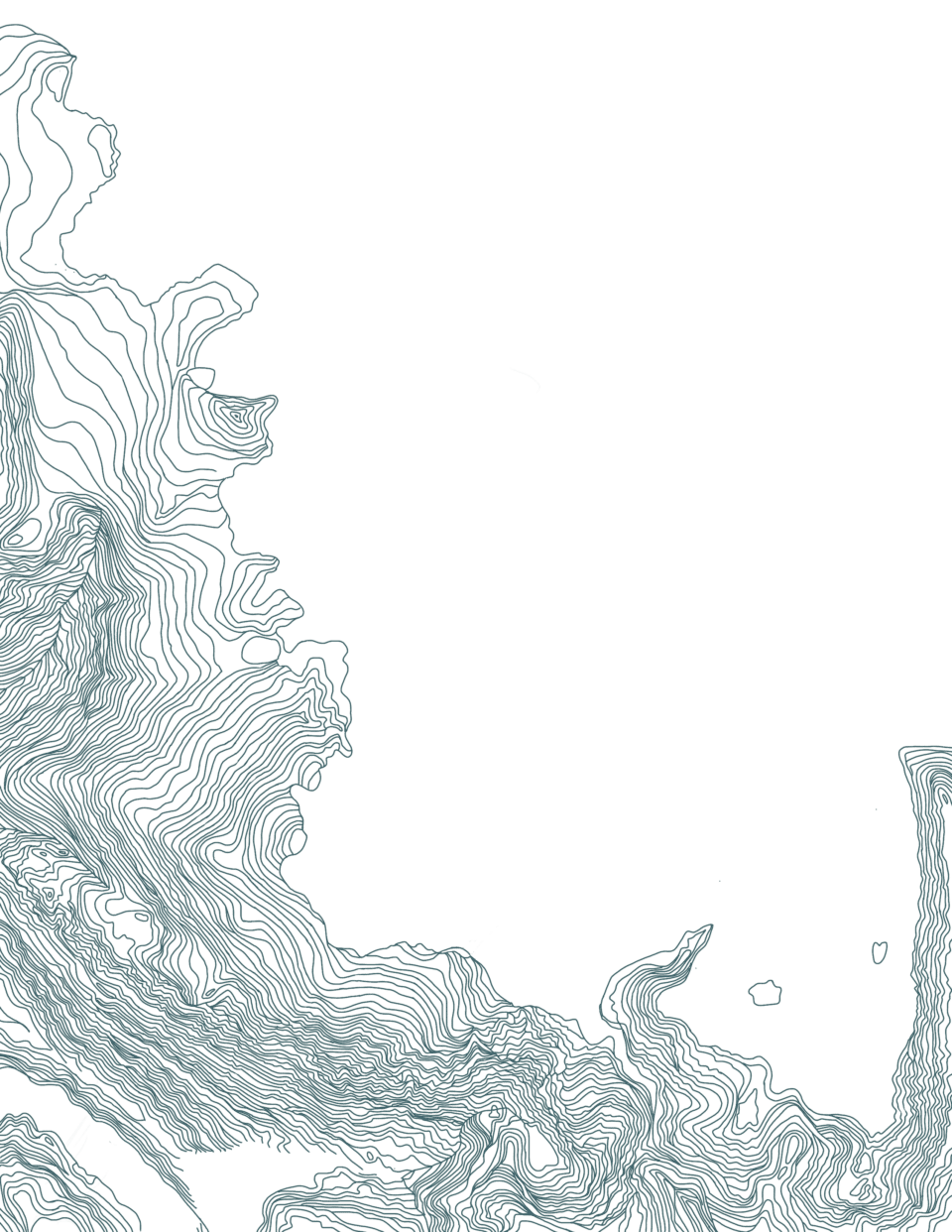 Why Work at Cheley?
Selected as one of Outside's Best Places to Work – the only traditional overnight summer camp to make the list in 2022.
A summer at Cheley means a safe, fun, and memorable summer where you learn about yourself and learn to "act spontaneously in the right." More than 200 people from the United States and abroad comprise our staff. We attract people who want to make a difference in the lives of youth and who share a common goal with the Cheley family: to make the summer fun, empowering, and enriching for all – campers and staff included.
The Cheley Experience thrives on creating an environment where everyone is comfortable bringing their authentic selves to camp. From September to May, we work diligently to create a strong summer team. We interview people from around the country and hire international staff through staff placement agencies. All applicants undergo an intensive interview process. We also collect three references and complete a background check.
We are looking for diverse and dedicated staff who are excited to work with youth, who have experience working with children or in a particular program area, who are willing to work hard, and who want to positively impact children's lives.
You will be surrounded by beauty.
From the moment you first drive under the arch, you will be in awe of Colorado's natural landscape. At the gateway to Rocky Mountain National Park, the Arapaho and Roosevelt National Forest, and the Indian Peaks Wilderness, the snow-capped peaks and indigenous pine forests create a setting as scenic as any mountainous region in the world. Here, we wake up to views of some of the most picturesque peaks in the world and fall asleep to sunsets that paint the never-ending sky pink, orange, and yellow. The premier setting for numerous spectacular outdoor activities, the beautiful environment that surrounds us provides an unforgettable summer in the Colorado mountains. Camp buildings, much like the Cheley Experience, are also rich in tradition and steeped in memory.
Make friends that last a lifetime.
The relationships you make at camp are unforgettable. We provide a community where you will meet remarkable people from many different backgrounds. During the summer, you will form great and lasting friendships that span generations and the globe. In fact, staff consistently return to Cheley summer after summer because of the people they meet here in the mountains. After a summer at camp, you will walk away with not only a deeper sense of who you are, but also a strong bond with a much larger community.
It doesn't get more real than this.
This job isn't for everybody. We have high expectations for our team. Focusing on the development of others requires personal sacrifices. Sacrifices like living in rustic, historic buildings and shared living spaces; limited personal space and time alone; lack of technology; and a structured schedule with long hours. The demands are high, the rewards are life-changing. There is nothing more satisfying than developing future leaders.
You'll learn countless skills and gain tremendous experience throughout the summer that are vital to success in any organization or at any job – camp offers invaluable skill-building, leadership, training, and enrichment opportunities that can't be found anywhere else! A successful camp experience helps you develop flexibility, integrity, and empathy. You'll practice exercising judgment in many different situations, taking initiative, communicating effectively, and strengthening your work ethic. You will also have the opportunity to enhance your leadership skills and emotional intelligence. Regardless of your college major or hopeful career path, camp experiences allow you to learn and develop skills that will enhance your job marketability. The benefits go far beyond a paycheck, too.
As a staff member at Cheley, you will be pushed to grow. The mountains will give you perspective and help you clarify long-term goals. Most importantly, you'll walk away from this summer with lifelong memories with great people, we guarantee it. The combination is rare, the experience extraordinary.
Future World and Local Leaders at Work and Play
We genuinely care about your development – personally and professionally! You may discover that working in youth development is truly your calling, or that the summer experience will help you in whatever field of work you decide to go into in the long run. We believe in the power of the community formed by our exceptional Cheley alumni and are fortunate to have a robust network of alumni that can support your career exploration.
Following their stint at camp, Cheley staff members have gone on to be renowned actors and musicians, sportscasters and journalists, philanthropists and activists, authors and poets, lawyers and judges, educators and administrators, politicians and representatives, athletes and mountaineers, chairs, board members, and executives, doctors and surgeons, directors and producers, social workers and psychologists, engineers and scientists, managers and consultants, and more.
Join Our Team
Being a Cheley staff member is a very important job! The choices you make affect the entire camp experience. If you're up for the challenge, working at Cheley may be the right summer job for you! We have many positions to suit different interests and skill areas.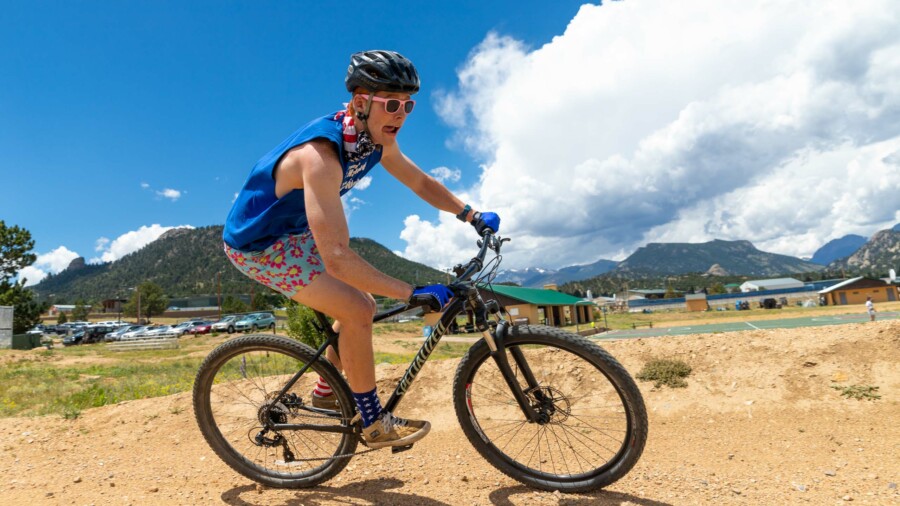 We live by our core values and beliefs, which embrace harmony, honesty, integrity, unselfish love, and concern for human dignity. We're passionate about creating an inclusive camp community that celebrates, supports, and thrives on diversity: in race, color, sex, gender identity and expression, sexual orientation, age, disability and mental health, genetic information, national origin, ethnicity, religion, cultural observance, family status, veteran and military status, and any other category people use to define themselves or others. All are welcome and encouraged to apply!