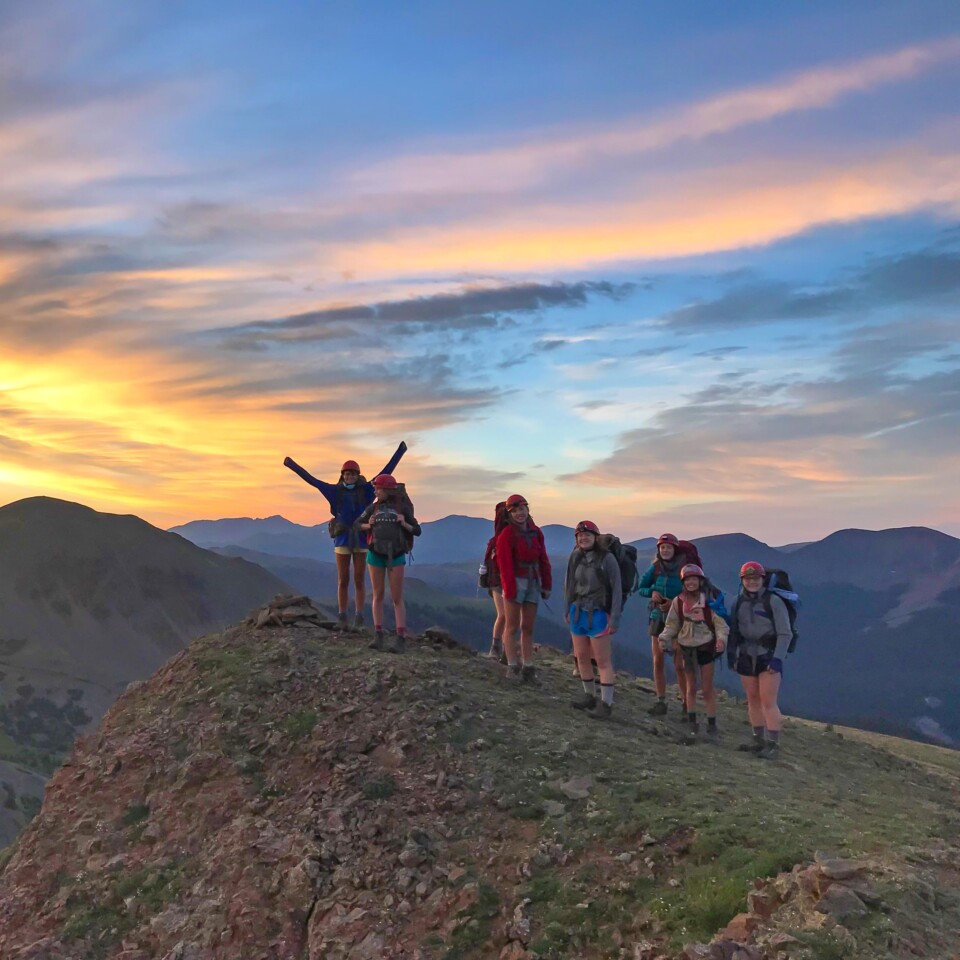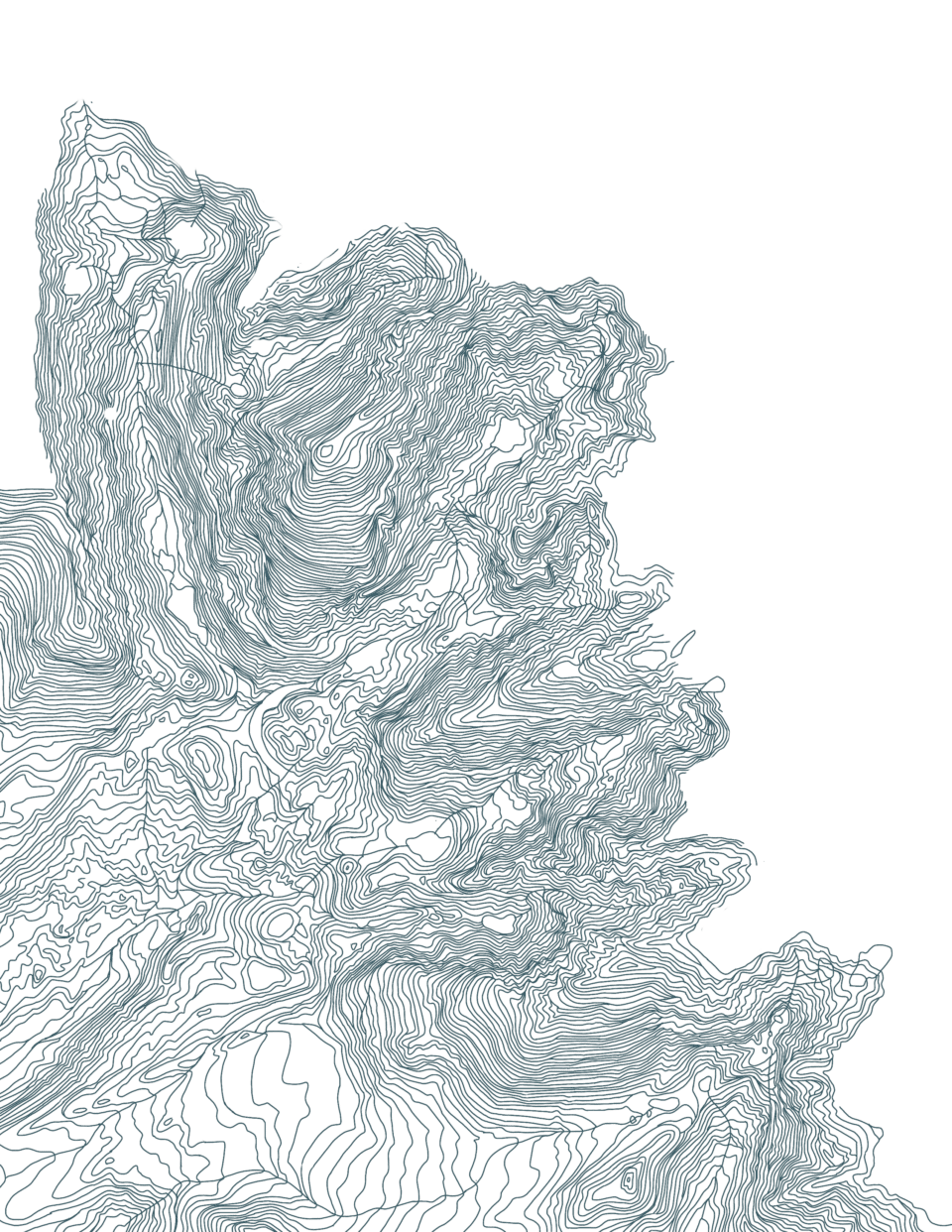 Discovery (School Retreats)
Each spring and fall, we host Discovery, overnight field trips that serve public and private schools for their outdoor education programming. Discovery is designed to take students out of the city and into the great outdoors where amazing things happen daily. These retreats are specifically designed to meet the goals of each school and can be a variety of program lengths depending on the chosen high-adventure activities. Social-emotional learning, community building, and school spirit are essential to Discovery!
Group Rates (minimum 40 students)
| Duration | Rate (per student) |
| --- | --- |
| 2 day/1 night (4 meals) | $160 |
| 3 day/2 night (7 meals) | $240 |
| 4 day/3 night (10 meals) | $315 |
| 5 day/4 night (13 meals) | $420 |
All meals, activities/instruction, and lodging are covered by the program costs. Students bring a sleeping bag and other items (clothes, water bottles, toiletries, flashlights, etc.) listed on our Discovery Packing List. One adult chaperone is required for every eight students. Any additional adults over that ratio will be charged 50% of the group rate. There is a required $500 deposit and there will be no refunds or reductions for late arrivals or early departures. To inquire, please contact us.
Meals
We serve hot breakfasts and dinners and can either provide students with a sack lunch to be eaten on the trail or serve hot lunch, depending on the program. We partner with each school to understand the needs of each individual student and prepare food based on their needs.
Lodging
Each cabin must have a minimum of two adults staying with students to meet American Camp Association accreditation standards. Cabin coverage will NOT be provided by Cheley staff.
Packing List
Equipment
Sleeping Bag

A mummy-style, three season bag with a temperature rating of 20º or lower. It's a worthwhile investment to purchase a quality sleeping bag as it can last a lifetime.

Rain Gear (poncho or rain jacket)

A good quality rain jacket and pants (made of Gore-Tex® or equivalent) or a poncho for our mountain rain showers.

Day Hiker Pack (school backpack)

A medium size durable pack with a waist belt and comfortable shoulder straps. The ideal size is 22 to 30L (e.g. the Recon 18 Backpack by The North Face®, the Approach by Mountainsmith® or the Talon by Osprey®).

Two Large Plastic Water Bottles

Two or three 32oz Nalgene® style-bottles.

Flashlight with New Batteries
Wool, Ski, or Fleece Hat
Baseball Hat
Gloves/Mittens
Sunglasses
Toiletries

Toothbrush, toothpaste, dental floss, body wash, hair care products (shampoo, conditioner, comb, brush, natural oils, hair mask/creams, silk bonnet/wrap, styling products, etc.), deodorant, face cleanser/moisturizer/wipes, contact lenses and solution, nail file/clippers, period products, shaving supplies, etc.
Clothing
Hiking Boots and/or Tennis Shoes
Windbreaker/Jacket with Insulation
Heavy or Fleece Layer
Shirts (2 short sleeve, 2 long sleeve)
Blue Jeans and/or Loose Fitting Pants
Shorts
Hiking Socks (wool)
Underwear
Winter Weight Pajamas
Bathroom, Towel, Washcloth
Shower Shoes

Flip flops, Crocs™, Chacos®, Tevas®, Keens®, etc. Shower shoes are the best way to protect your feet while showering at camp!

Medications
Explore our Activities
Educational programming is a major component and activities may include day hikes to study pond life, biology, mountain safety, geology, flora, and fauna; rock climbing; low ropes course; fire building; group games; and more. During Discovery, some of our groups go on backpacking trips in Rocky Mountain National Park and Indian Peaks Wilderness. Evening times include s'mores, songs and games, skits, dance parties, visits from the Mountain Man, and nature walks.
Archery
Beaver Pond Exploration
Challenge Course
Climbing Wall
Crafts
Fire Building
Group Games
Hiking
Lil' Ranchers
Orienteering
Shelter Making
Sports
and other miscellaneous activities!
Sample 3-day Schedule
Day 1
10:30am: Arrival & Orientation
Noon: Lunch
1:00-5:00pm: Activity Rotations
5:30pm: Dinner
7:00-8:00pm: Evening Program
Day 2
7:30am: Breakfast
9-11:30am: Activity Rotations
12:00am: Lunch
1:00-5:00pm: Activity Rotations
5:30pm: Dinner
7:00-8:00pm: Evening Program
Day 3
8:00am: Breakfast
9-11:30am: Activity Rotations or Closing Activity
12:00am: Lunch
12:30pm: Departure