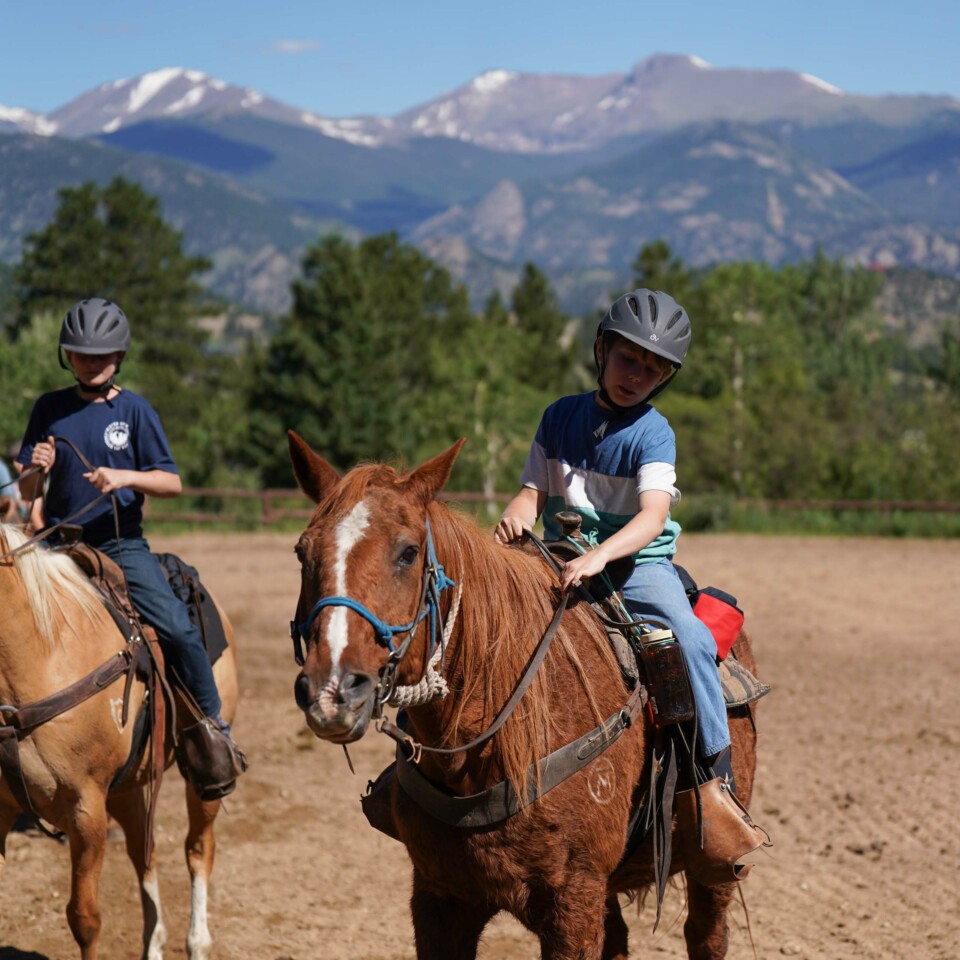 Pack Rat & Video Archives
Explore our Pack Rat newsletters and videos for all the latest Cheley news.
Pack Rat Chat Podcast
From the Rocky Mountains of Colorful Estes Park, Colorado, Brooke Cheley-Klebe hosts the Cheley Pack Rat Chat. Listen below as we partner with our community to carry the Code of Living beyond camp and celebrate 100 years' worth of stories.
---
Watch our Videos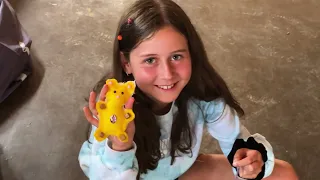 The Summer of 2022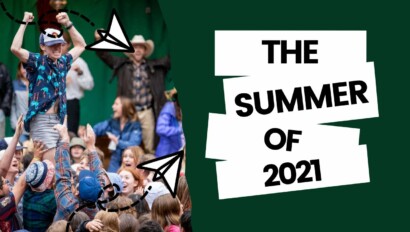 The Summer of 2021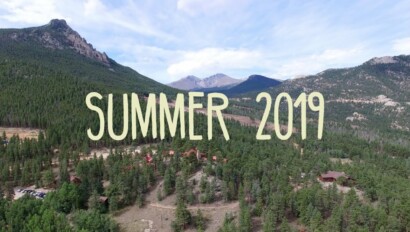 The Summer of 2019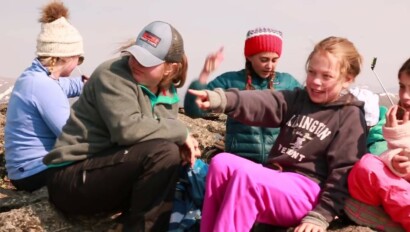 The Summer of 2018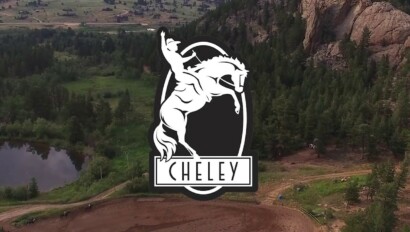 The Summer of 2017
The Summer of 2016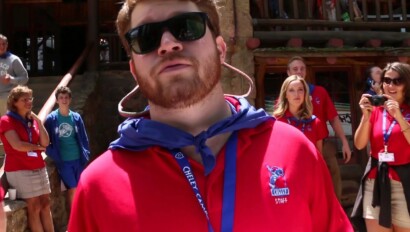 The Cheley Experience 2015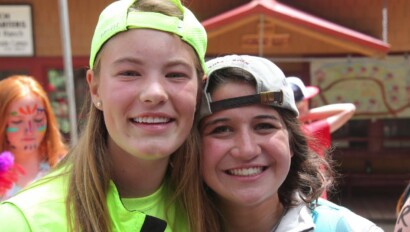 The Summer of 2015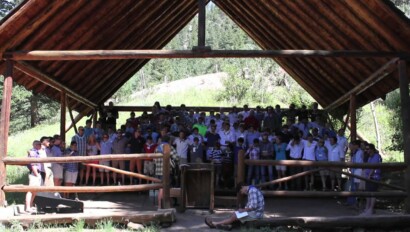 The Cheley Experience 2014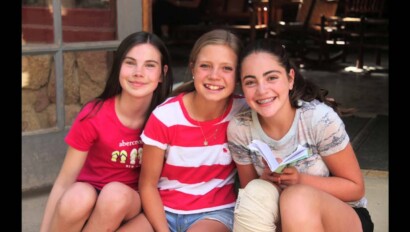 The Summer of 2014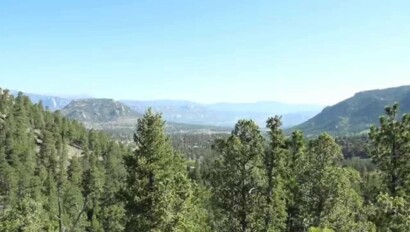 The Cheley Experience 2013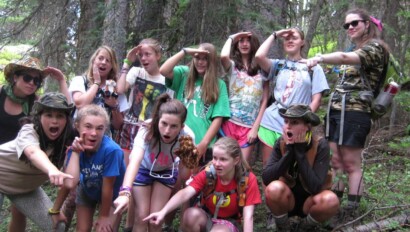 The Summer of 2013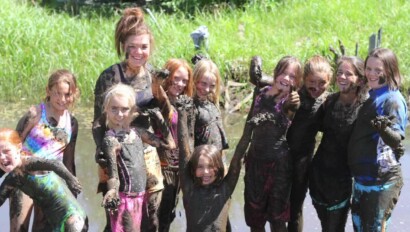 The Summer of 2012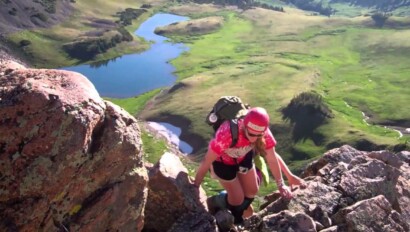 The Cheley Experience 2012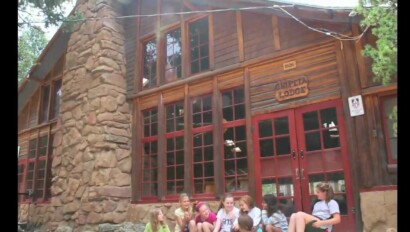 The Cheley Experience 2011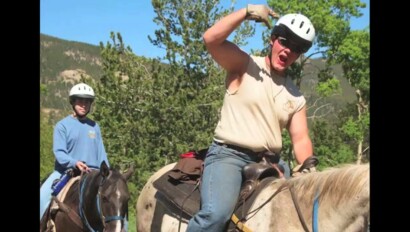 The Summer of 2011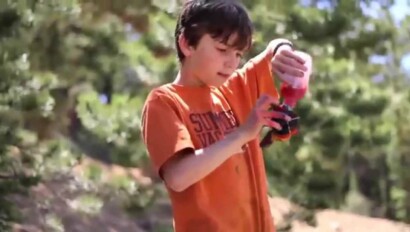 The Cheley Experience 2010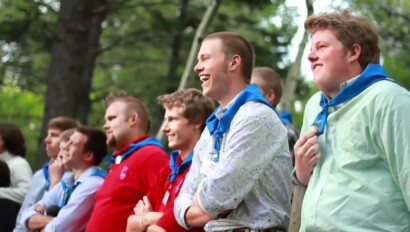 The Summer Camp Experience at Cheley