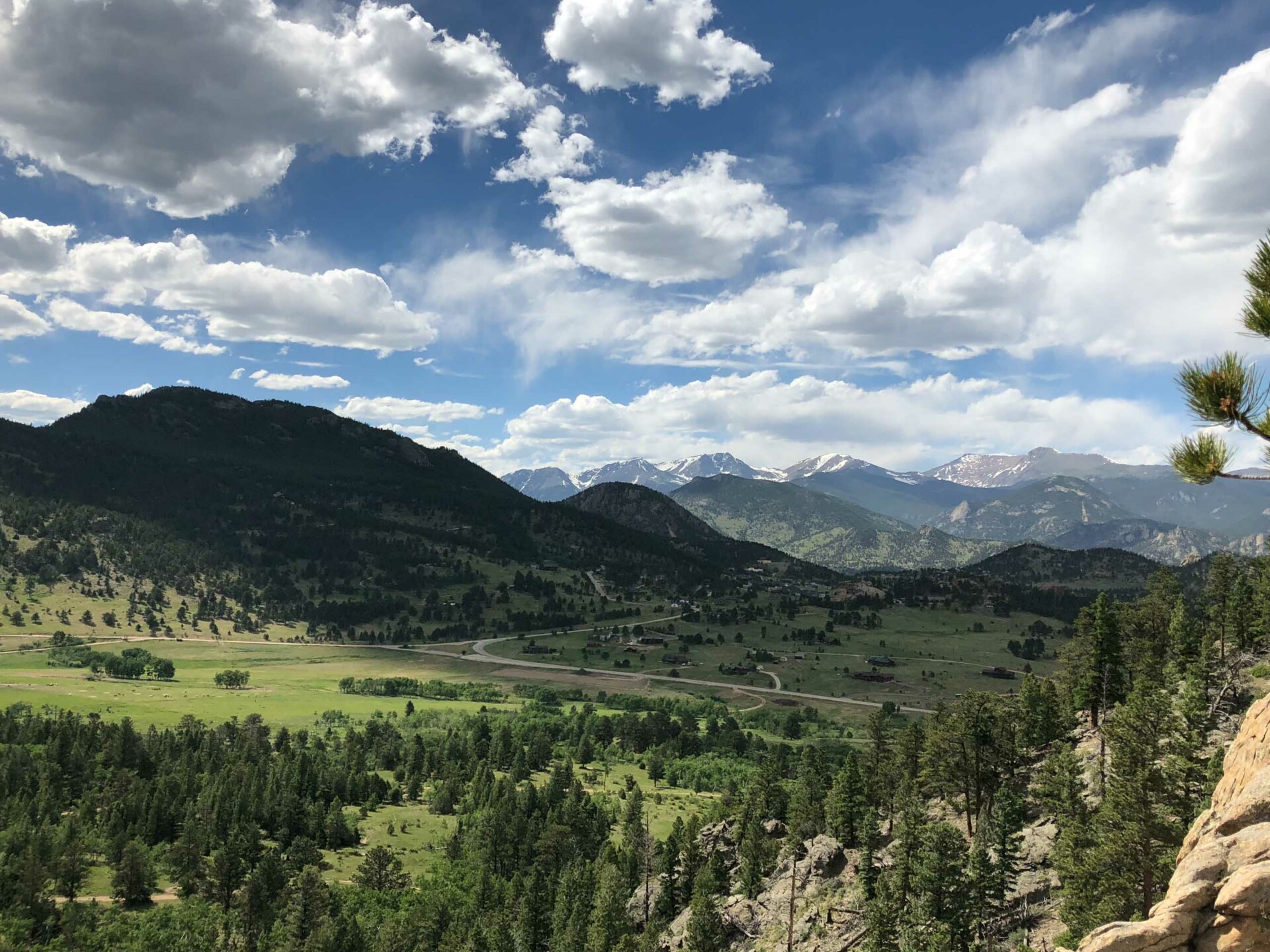 GREAT THINGS HAPPEN
WHEN YOUTH &
MOUNTAINS MEET
Frank H. Cheley


Est. 1921 in Estes Park, CO
We build the lasting character and resiliency of young people, creating unique life experiences in a challenging and nurturing natural environment.
Why Cheley?
Our Activities
The Rocky Mountains are our playground. Our activities are the vehicle for teaching campers the values and ideals necessary to establish their path toward becoming thriving young adults.
Why Cheley
We believe that every summer in a young person's life is a window of opportunity. At Cheley, campers learn how to truly connect with others and build the emotional intelligence to succeed as thriving individuals.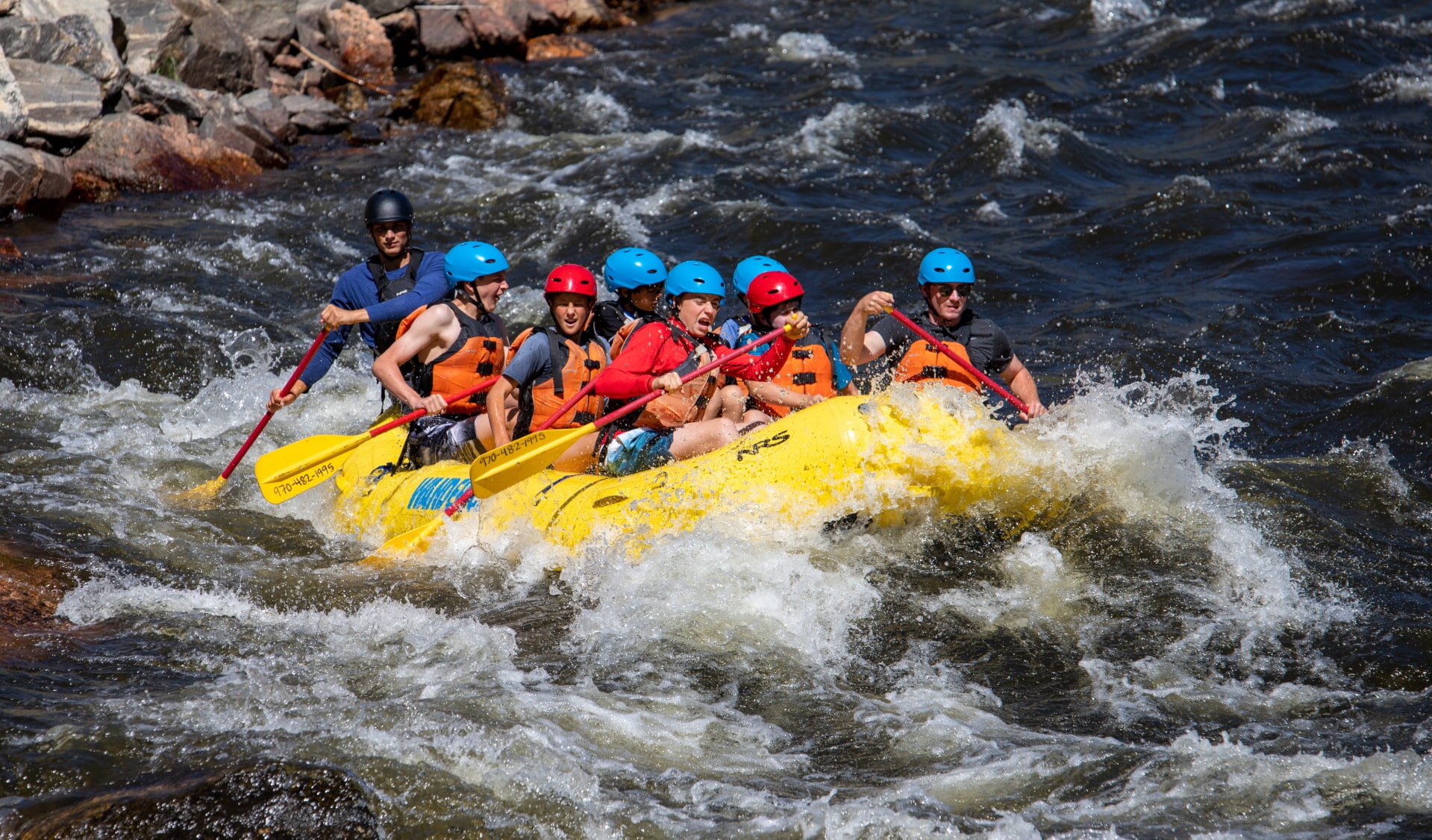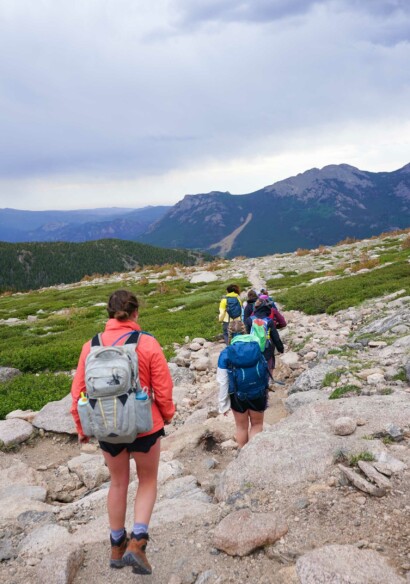 Camp to me is a pathway to exert myself and live up to my full potential. It's a paradise I come to each summer which shows me who I want to be.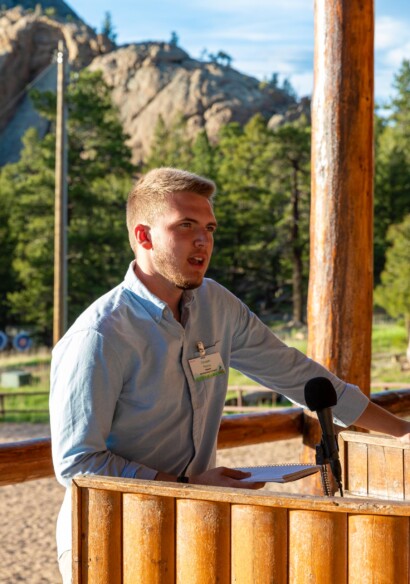 Life here is simpler. Do what you love with those you love. It's a place where friends turn into family and families become unbreakable. Cheley is more than just a camp. It's home.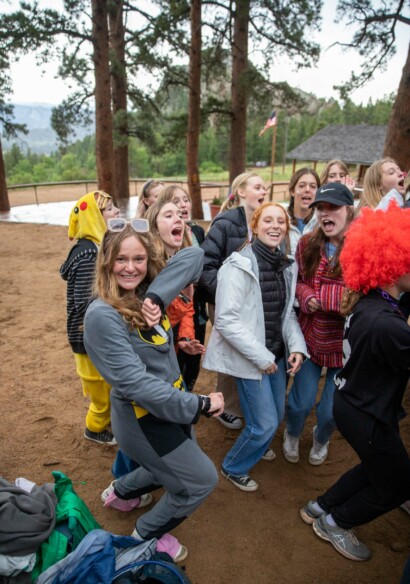 Not only is camp a month full of joy, adventure, laughter, and so much more, but it also means having people and a place that will always have your back.
Enroll Now for Summer 2024!
251 days
Until Quarter B-4