As Trigger Bill says, life is a continuous process of getting used to things we hadn't expected. And yesterday, hikers in Ski Hi certainly weren't expecting a sudden trail closure, nor all the fun they had while adapting to the change.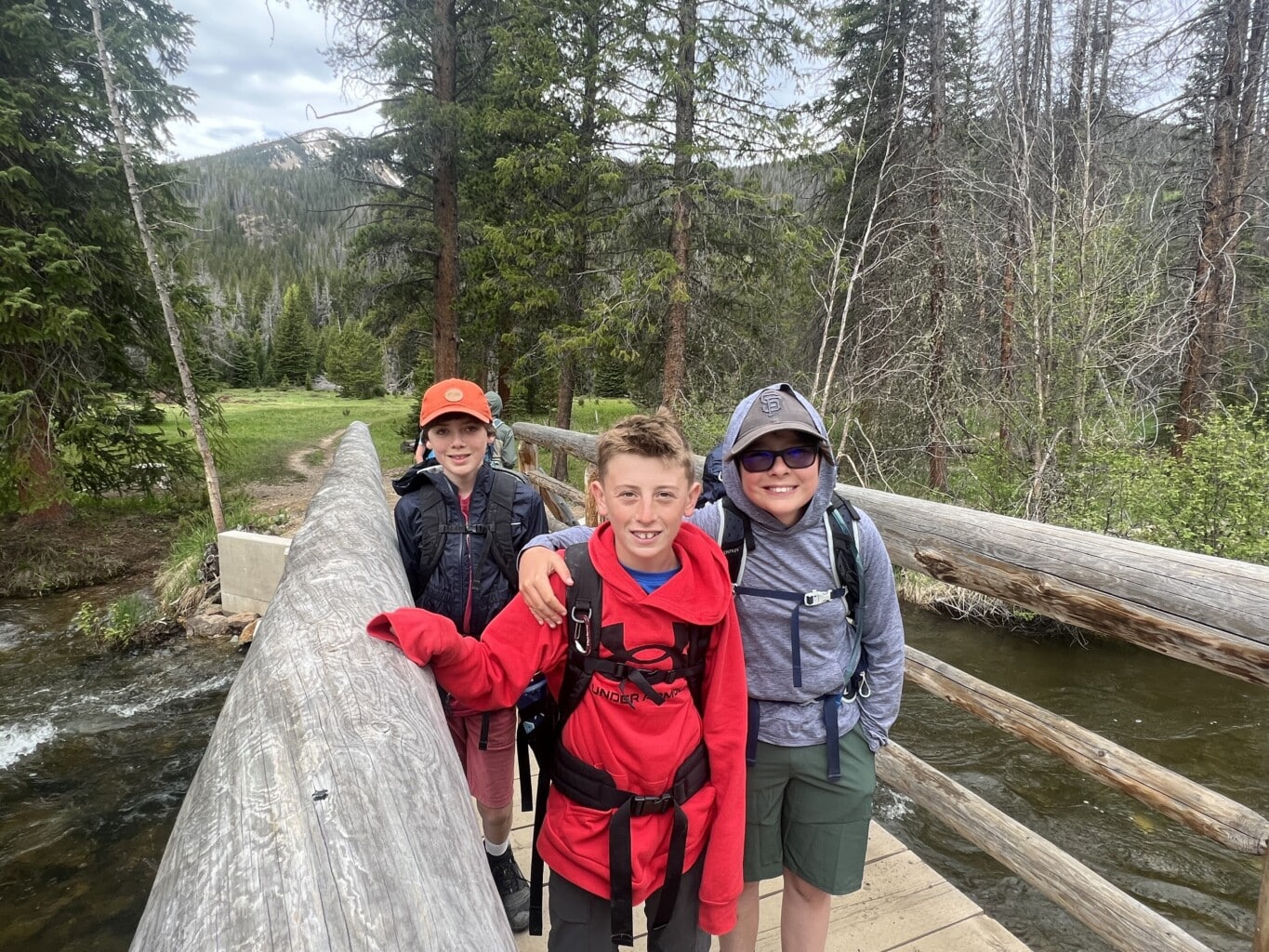 Initially planning on visiting Lulu City, our group had to switch up plans when we discovered park rangers had temporarily closed the trail due to flooding. After contacting camp, and navigating options, we decided instead to hike to Grand Ditch from the same trailhead.
While the counselors were working with the office back at Land O'Peaks, the campers and I tossed around a frisbee while I learned all their names. We worked on different throws and tried not to toss the frisbee into the nearby stream. All of the campers took the roadblock in stride; they were just excited to be in the park making memories with friends.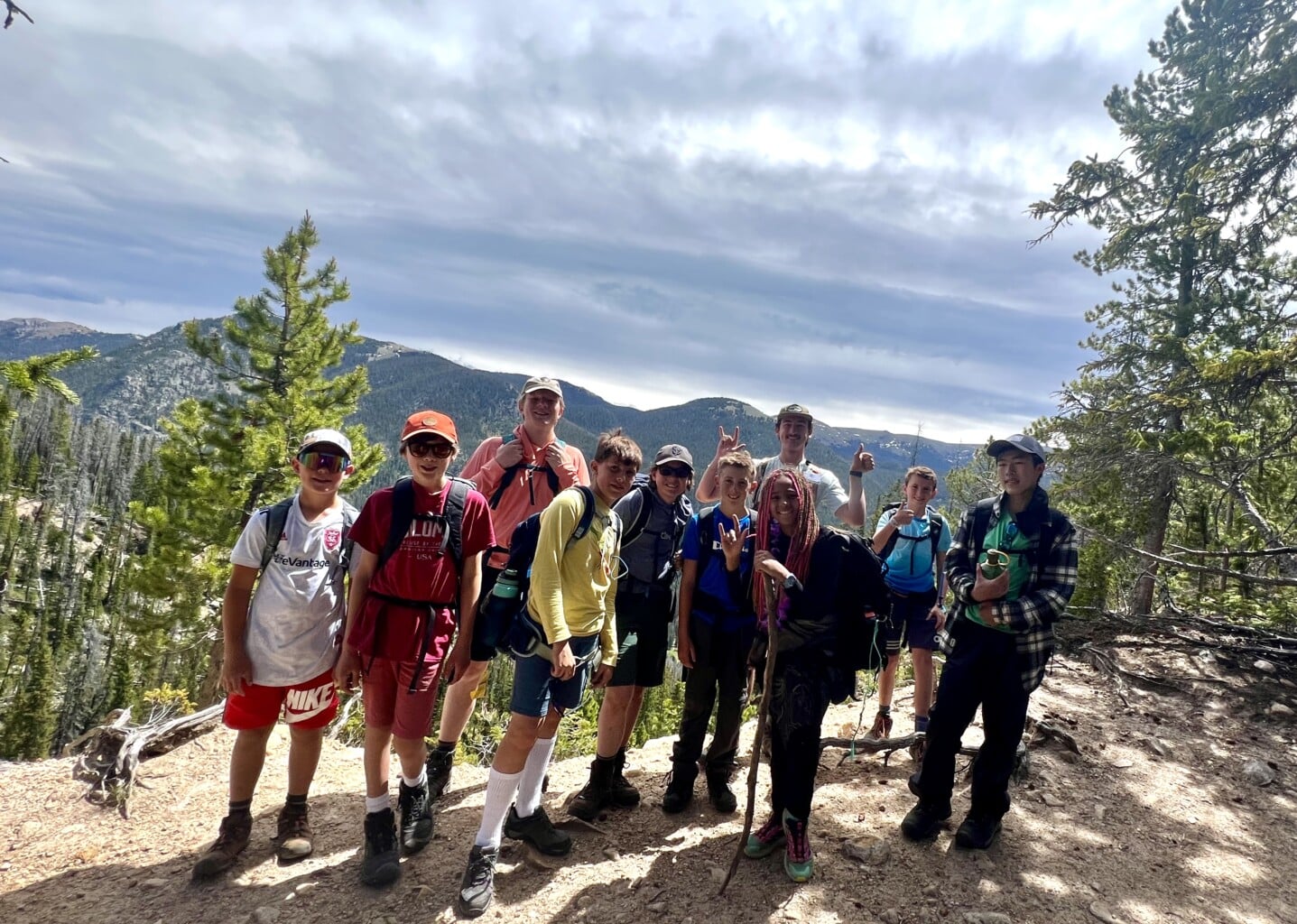 After a challenging ascent, we reached the most breathtaking view of Rocky Mountain National Park – surely a reward for our flexibility and positive attitudes. We enjoyed a peak treat while taking it all in, getting used to what we hadn't expected.