On Monday, Senior Chipeta put on their seamstress-hats for a day of crafts! The program, a sewing-free-for-all gave campers the opportunity to make or mend just about anything, as long as it required a needle and thread. Almost every camper had an idea they'd been wanting to try out, and the open-ended nature of sewing delivered.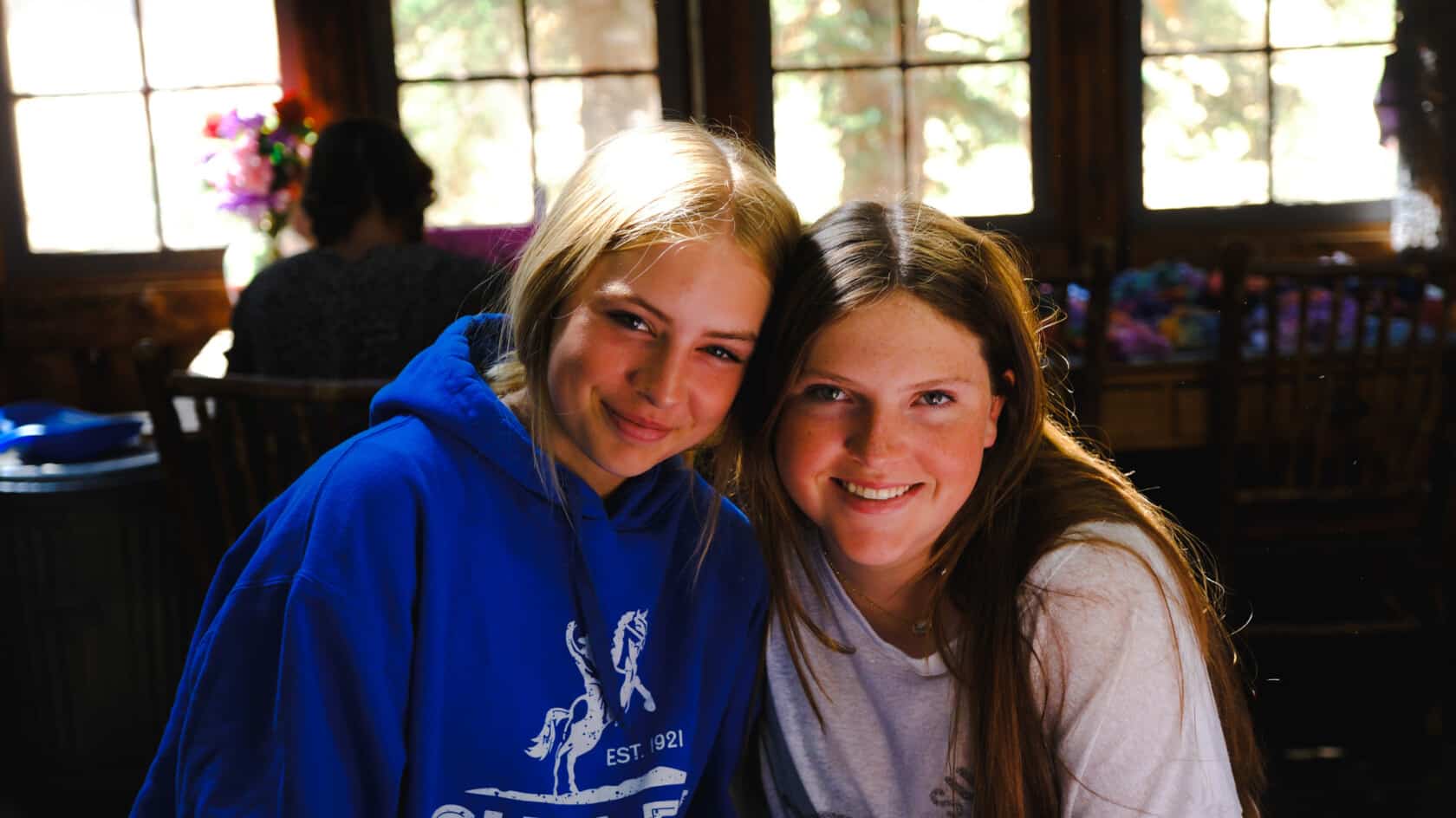 In the morning, we got to brainstorming. Lots of campers wanted to make tote bags –– perfect for carrying two full water bottles and a rain jacket, an infamous camp combo. Others made mini tote bags to wear on their blue kerchiefs. Embroidery was also a hit, and after lunch, some campers embroidered designs on their newly sewn totes. One camper even mended a pair of pants that had gotten snagged during a hike earlier in the term.
Needless (or should I say needles) to say, the day was a relaxing and creative start to fourth week!