Yesterday, our Second Term Campers in Leadership Training –– or CILTS for short –– met at Land O'Peaks for orientation and training. The current group consists of 24 campers across the four upper units: Senior Chipeta, Girls' Trail's End, Haiyaha, and Boys' Trail's End.
To kick off the day, we began by sharing names and what Disney characters represented each group member. From Goofy to Wall-E, the bunch aced introductions. We jumped right into the leadership portion of the training, chatting about expectations, fears, and goals the CILTs had to help them better enter this new chapter of their Cheley experience.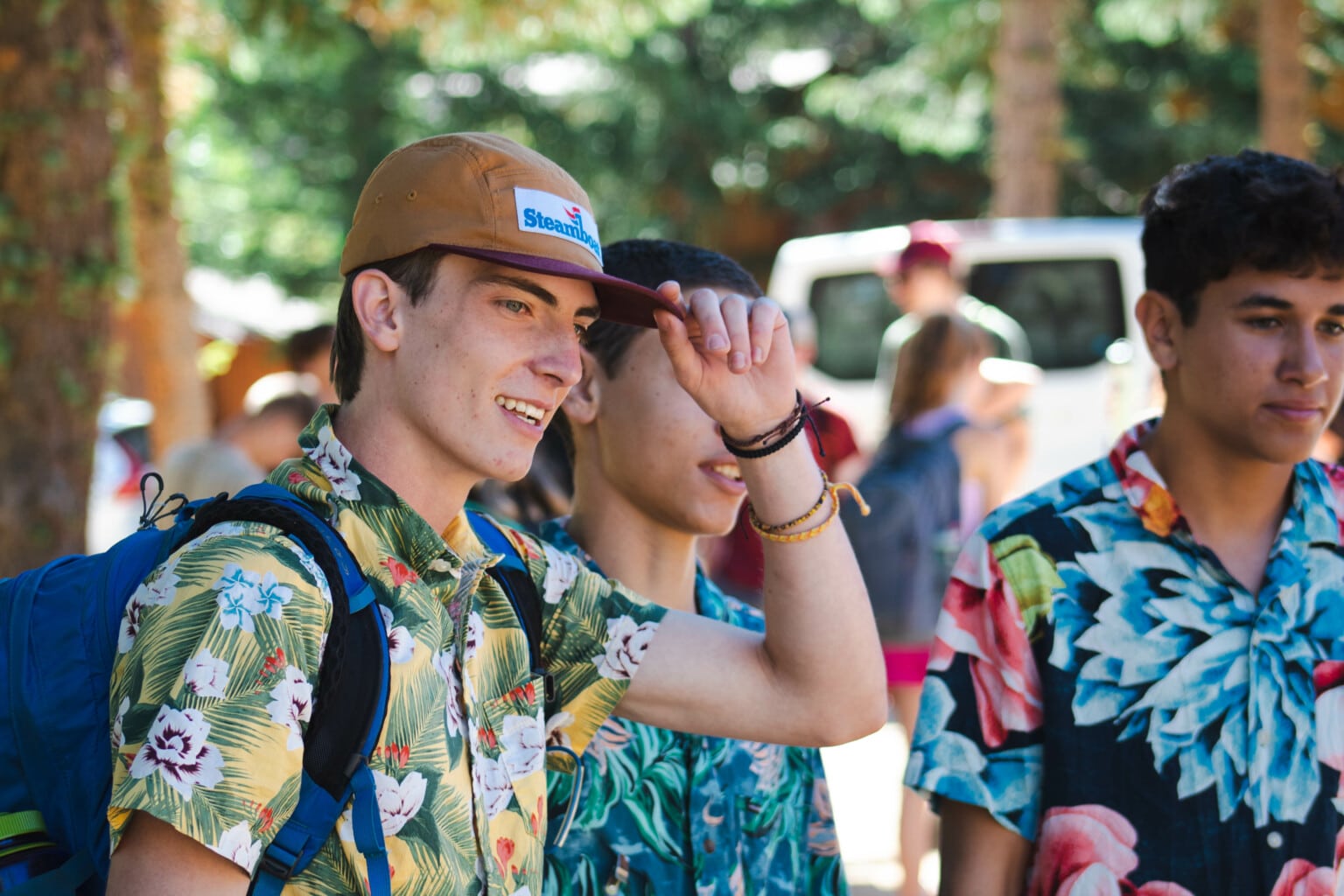 In small groups, the CILTS brainstormed both what they were excited about, and what they were nervous about. Current CILT in BTE, Greg Meyer, is most nervous about the pressure to live up to both his own expectations and the examples set by his past CILTS. And he isn't alone –– during the discussion, many other current CILTs touched on this same sentiment, which is why we strive to prepare campers for this unique leadership opportunity.
Following the open discussion, we played a game that revealed the importance of letting every camper's voice be heard when decision-making. As CILTS, they often have a greater and longer connection to the campers, and by learning not to let the louder voices overpower the quieter ones, they can best serve their units.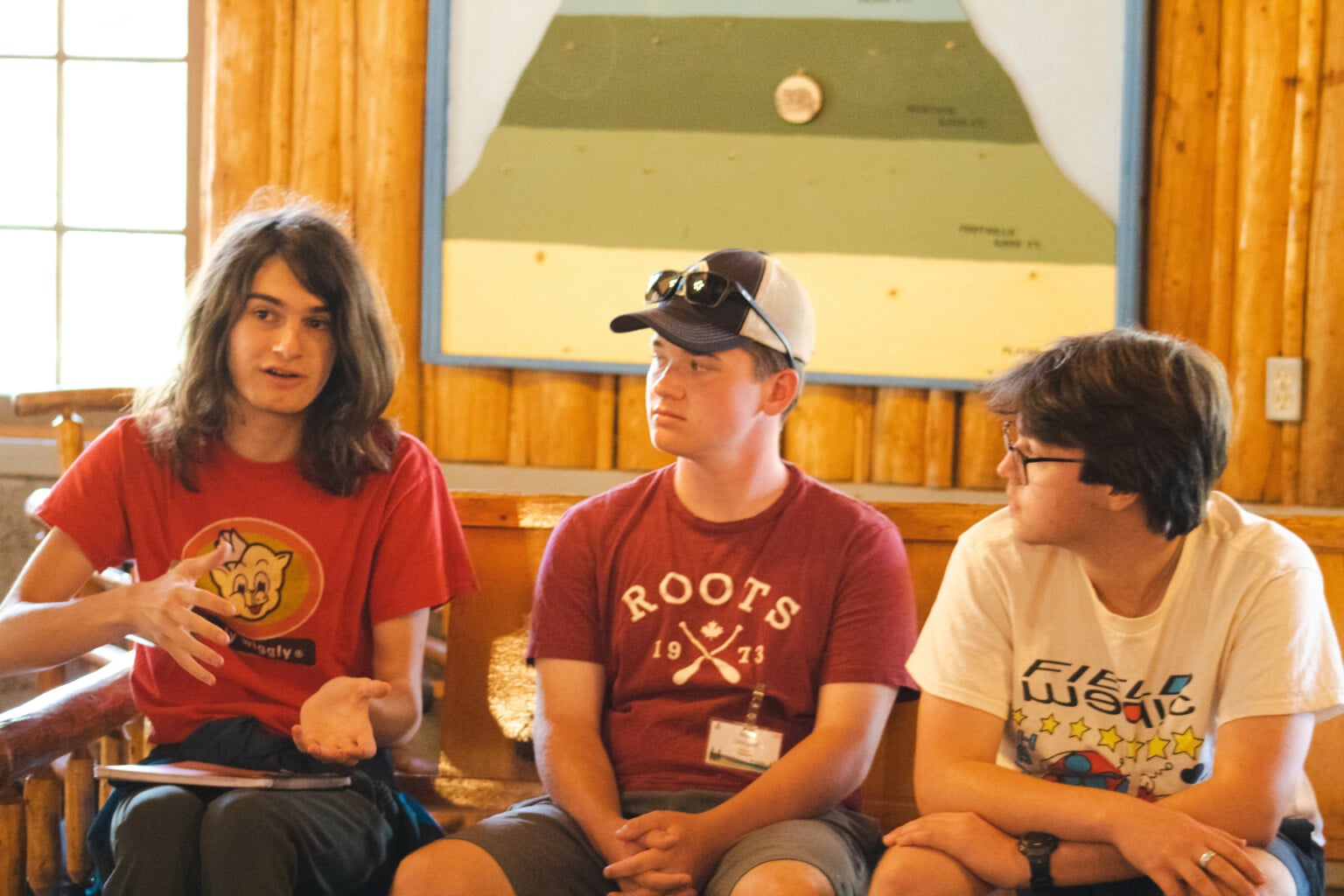 While this training targets worries that CILTs have coming into the program, it also equally builds excitement for the term ahead. Being a CILT and taking charge during their final summer of camp has its upsides, too. "I'm most excited for Exchange and getting to plan our All Camp Skit," said Harper Orr, a CILT in Senior Chipeta. "Oh –– and coffee and tea privileges at meal times."