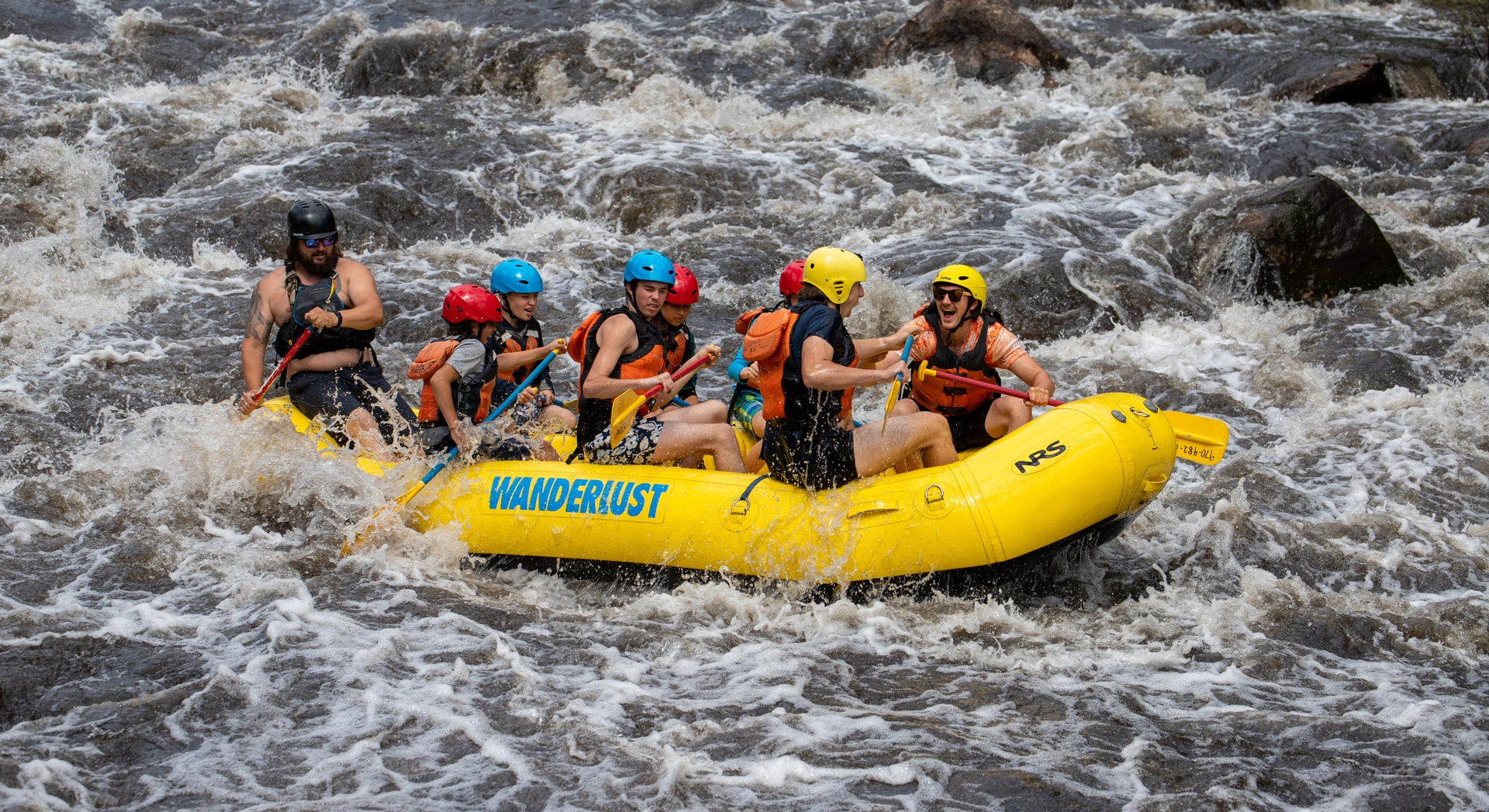 Activities
The Rocky Mountains are our playground. Each day, our campers head out to explore the amazing Colorado Rockies on hikes, backpacks, horseback rides and much more. Our activities are the vehicle for teaching children the values and ideals necessary to establish their path towards becoming thriving young adults.
How campers sign up for activities
We are committed to our FunPlus® philosophy where campers have a say and input into their experience. Our free-choice sign-up system is a complex, workable system that allows each camper to request the activities of their liking. On Orientation Day and each Sunday after that, campers learn about the offerings for each day of the week and communicate their preferences to their counselors. By signing up for daily activities each week, campers can prepare for activities later in the week. If they don't like what they choose or want to try something new, they can sign up for different activities for the following week. Campers interested in a specific activity area may work toward a patch recognition. We also encourage campers to try various options by stretching themselves in our challenging activity areas and to get out of camp.